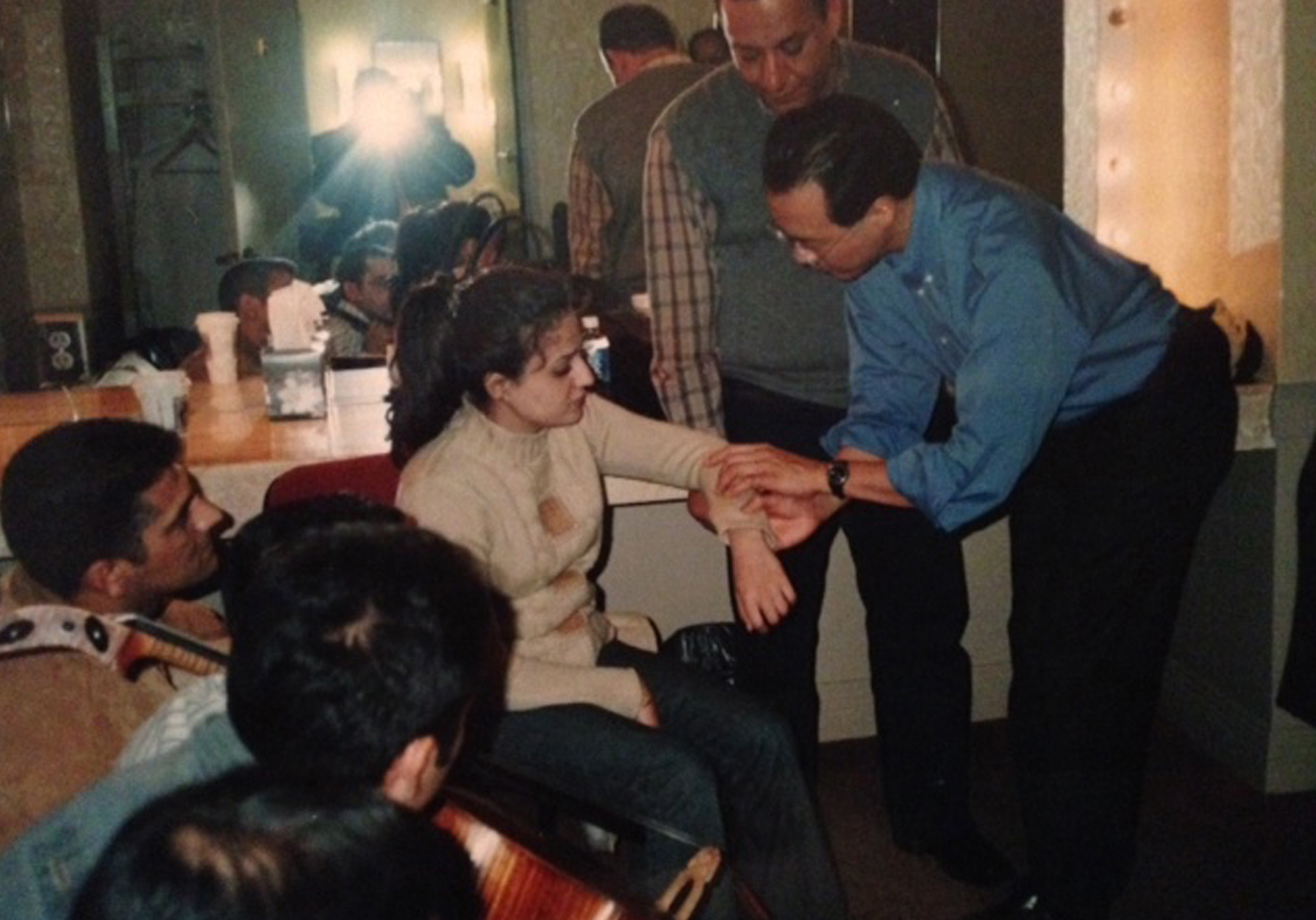 Photograph from Khabat Abas album
Instllation view 2003
The Music of the Bush Era 
The theme of music is represented by work of Kurdish filmmaker Sherko Abbas: The music of the Bush era. in a split-screen video, using footage shot by his sister, a cellist in the Iraq National Symphony Orchestra, he demonstrated how in 2003 the US administration, instated of helping the orchestra to properly re-establish itself in Iraq, militarily airlifted entire orchestra to Washington to perform once at the Kennedy Center before President Bush. His film is critical of this futile propagandistic gesture, enacted in the show of the invasion in March of the year to promote neo-liberal values, and escape censure. The work was partially inspired by Slavoj Zizek's analysis in his Pervert's Guide to Ideology of the widespread ideological use of Beethoven's Ode to Joy from his Ninth Symphony.
Roger Cook
To read further about this project click the link
Aneta Syzlak
Hegemony. Sostenuto, Ma non troppo/ on Sherko Abbas's The Music of the Bush Era.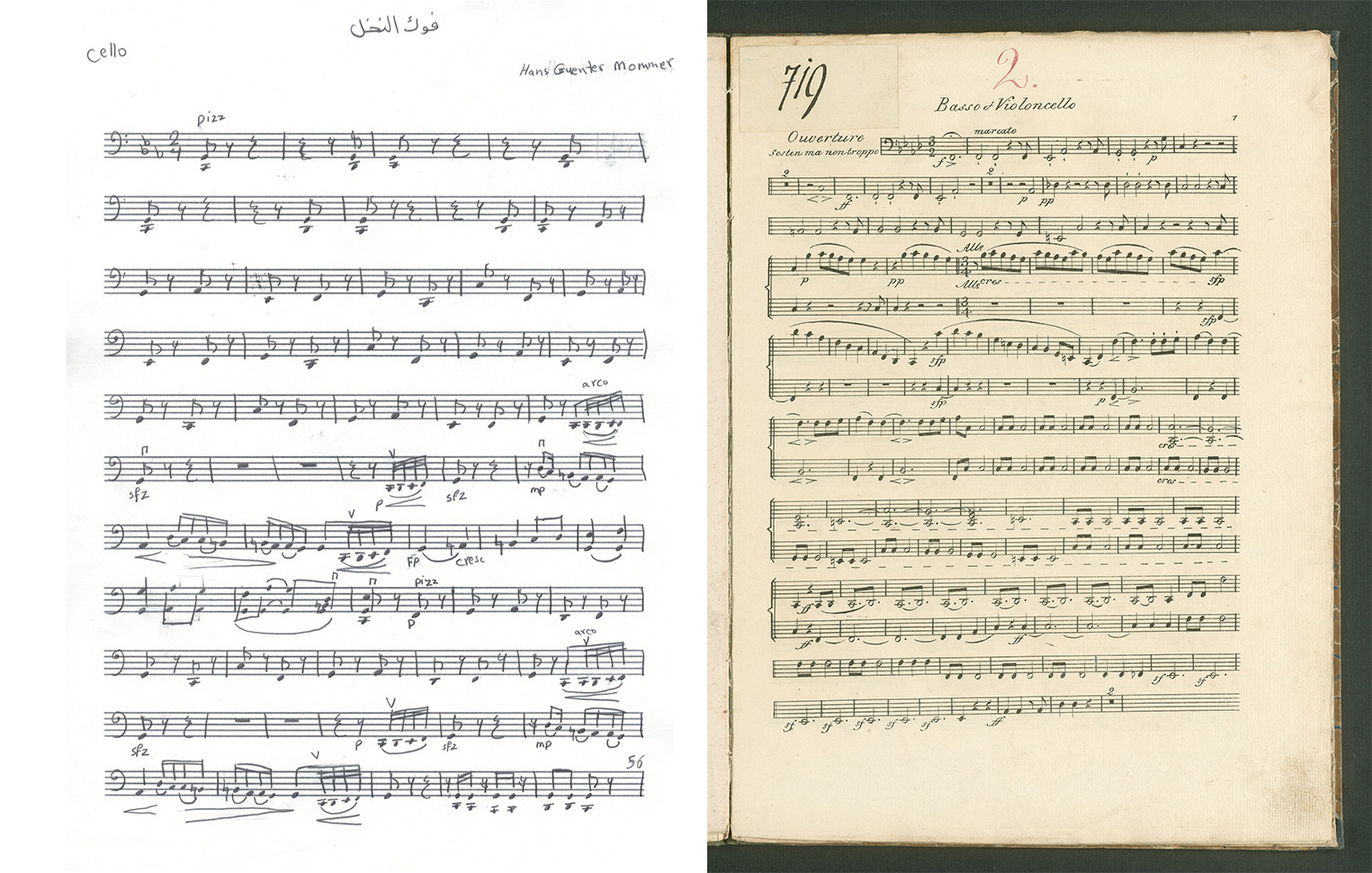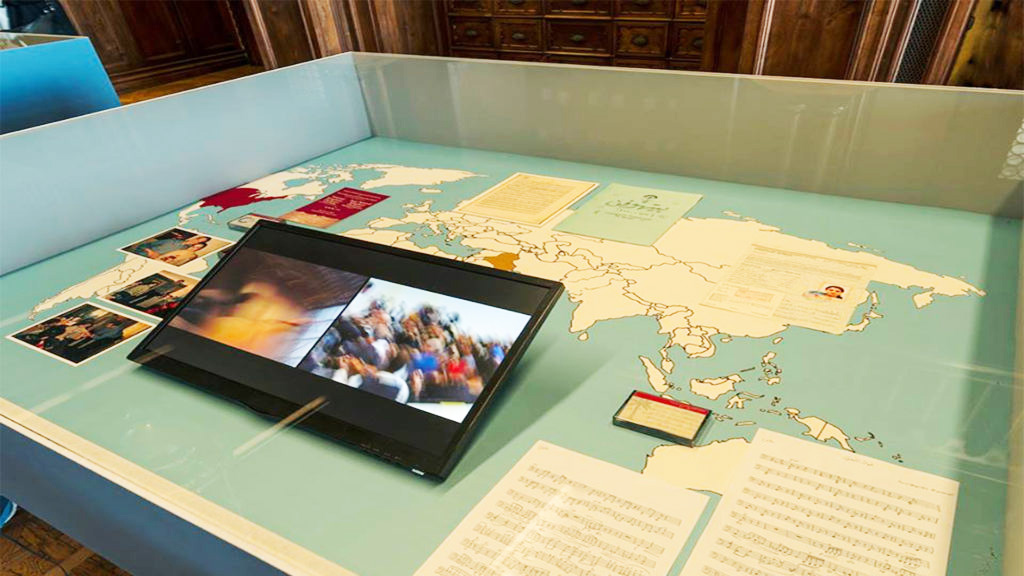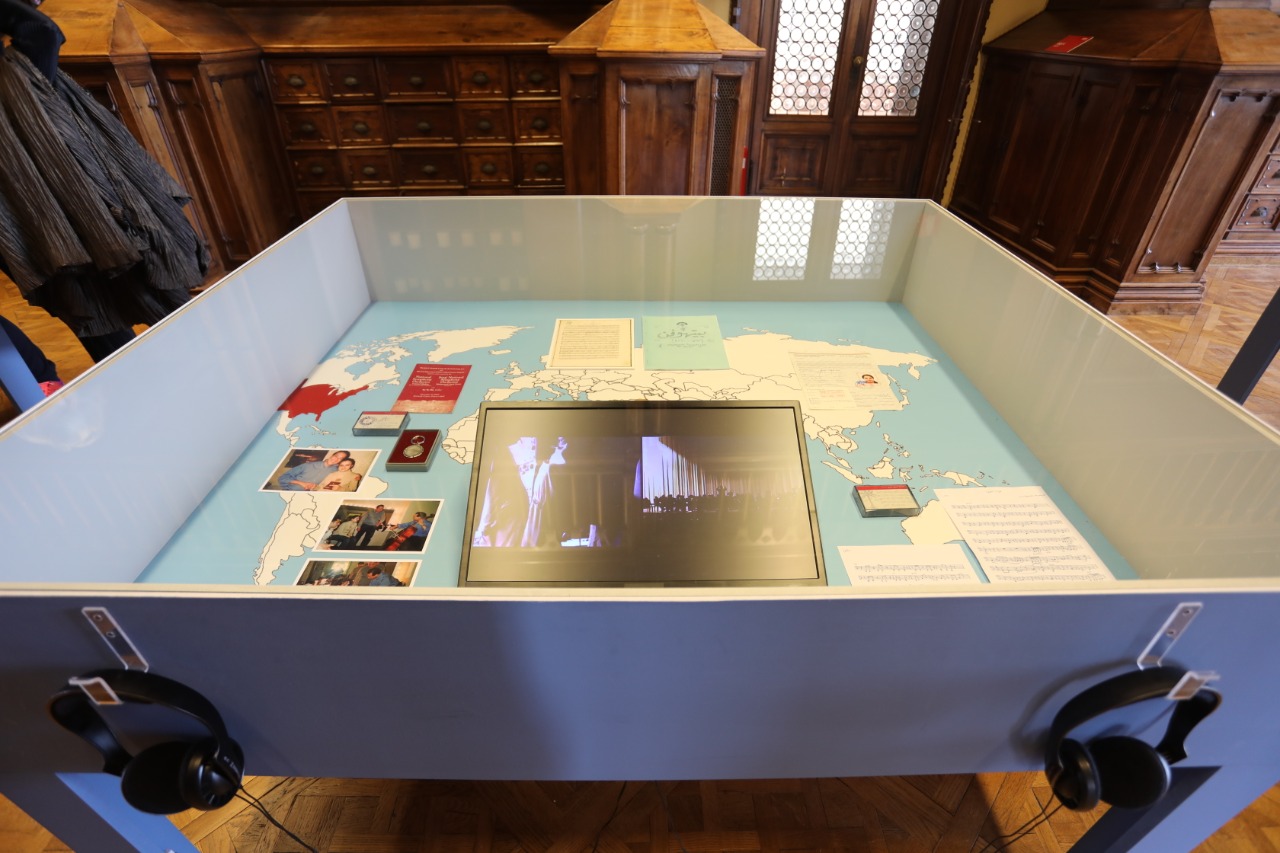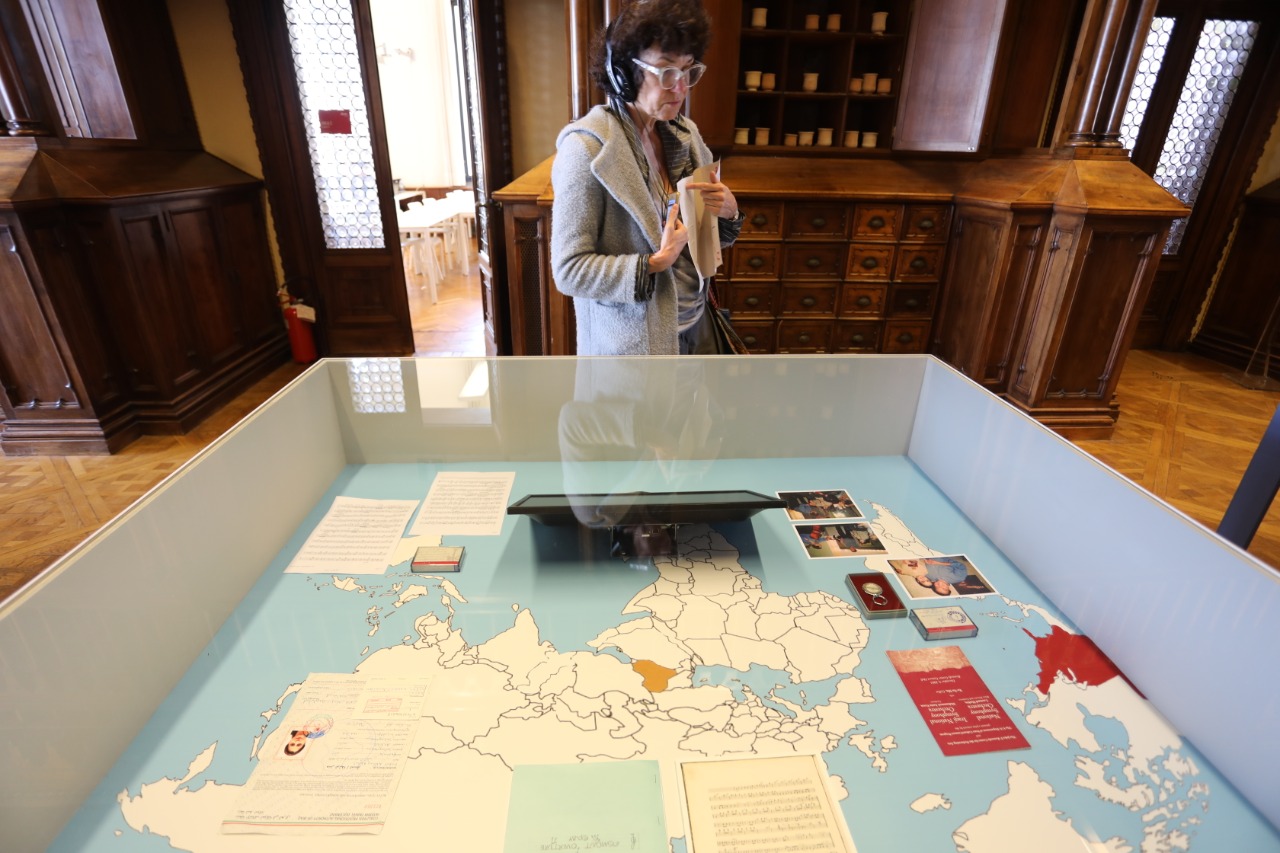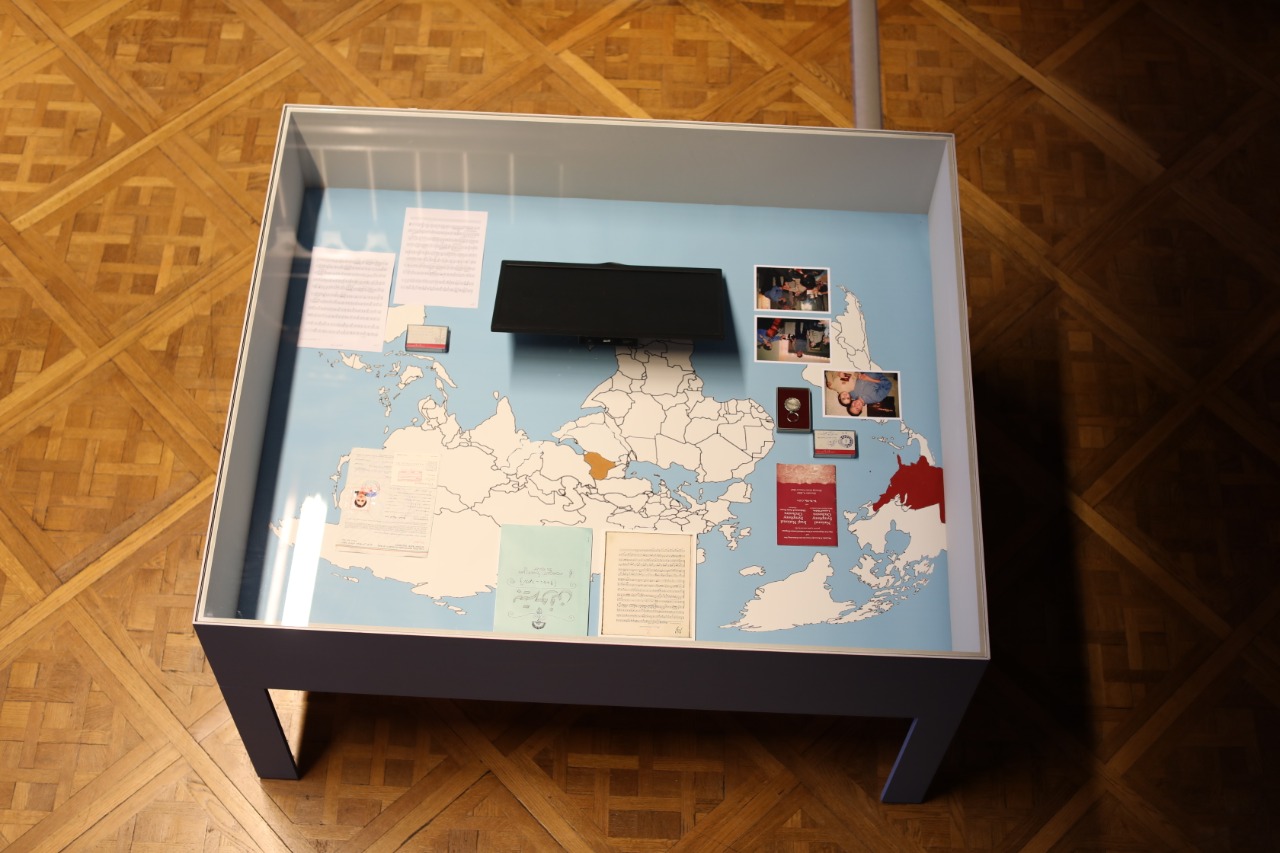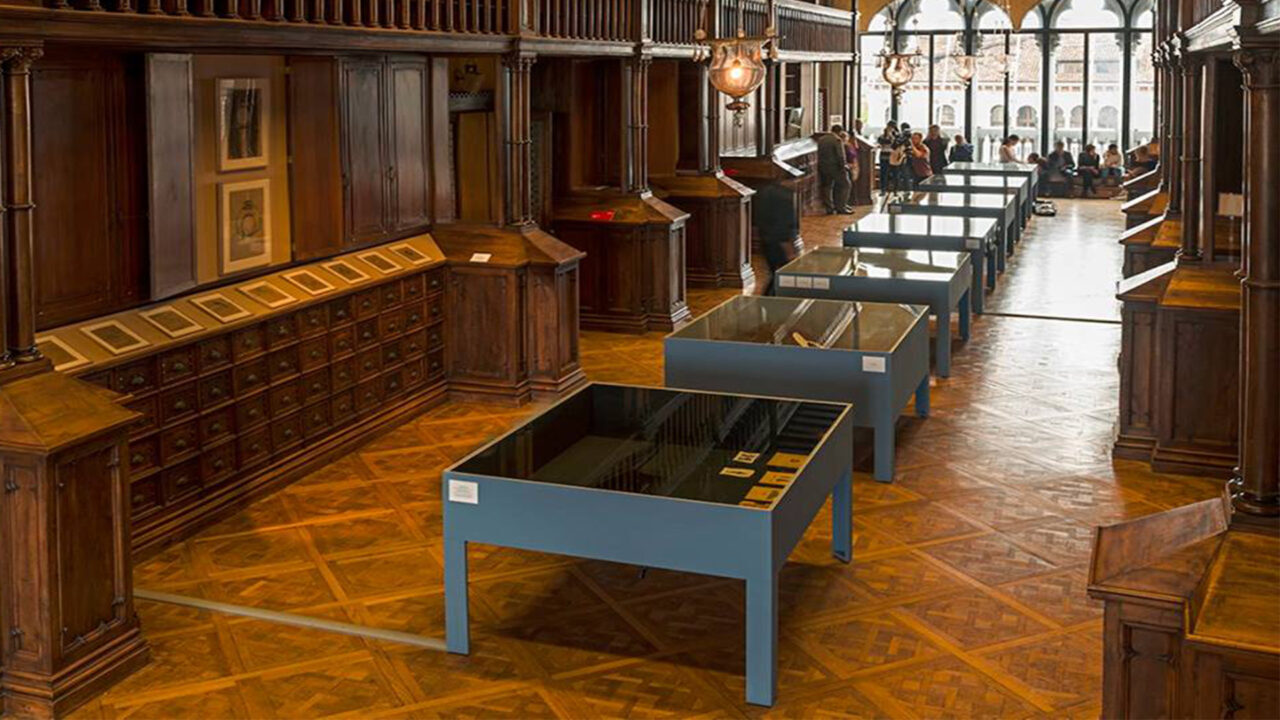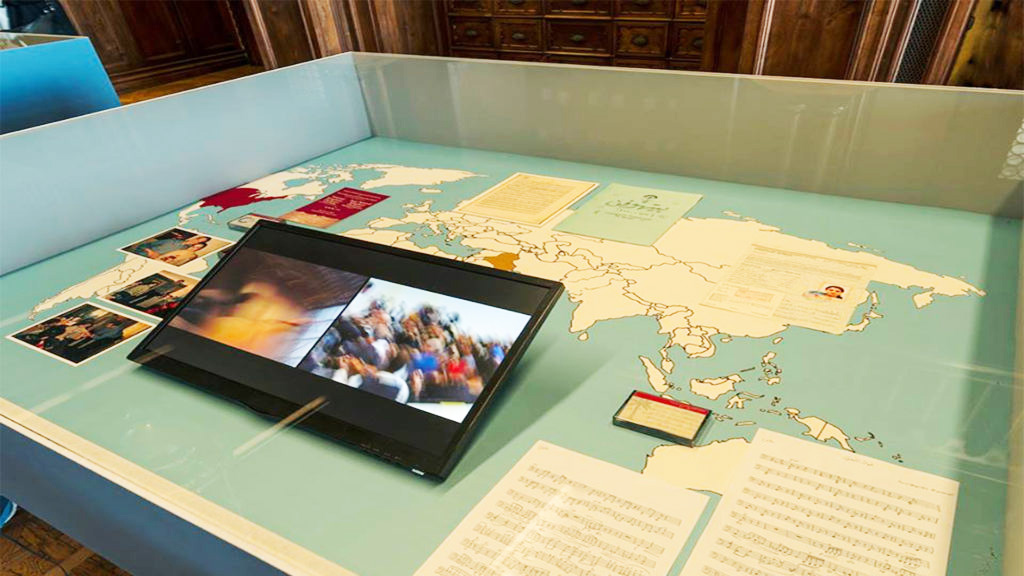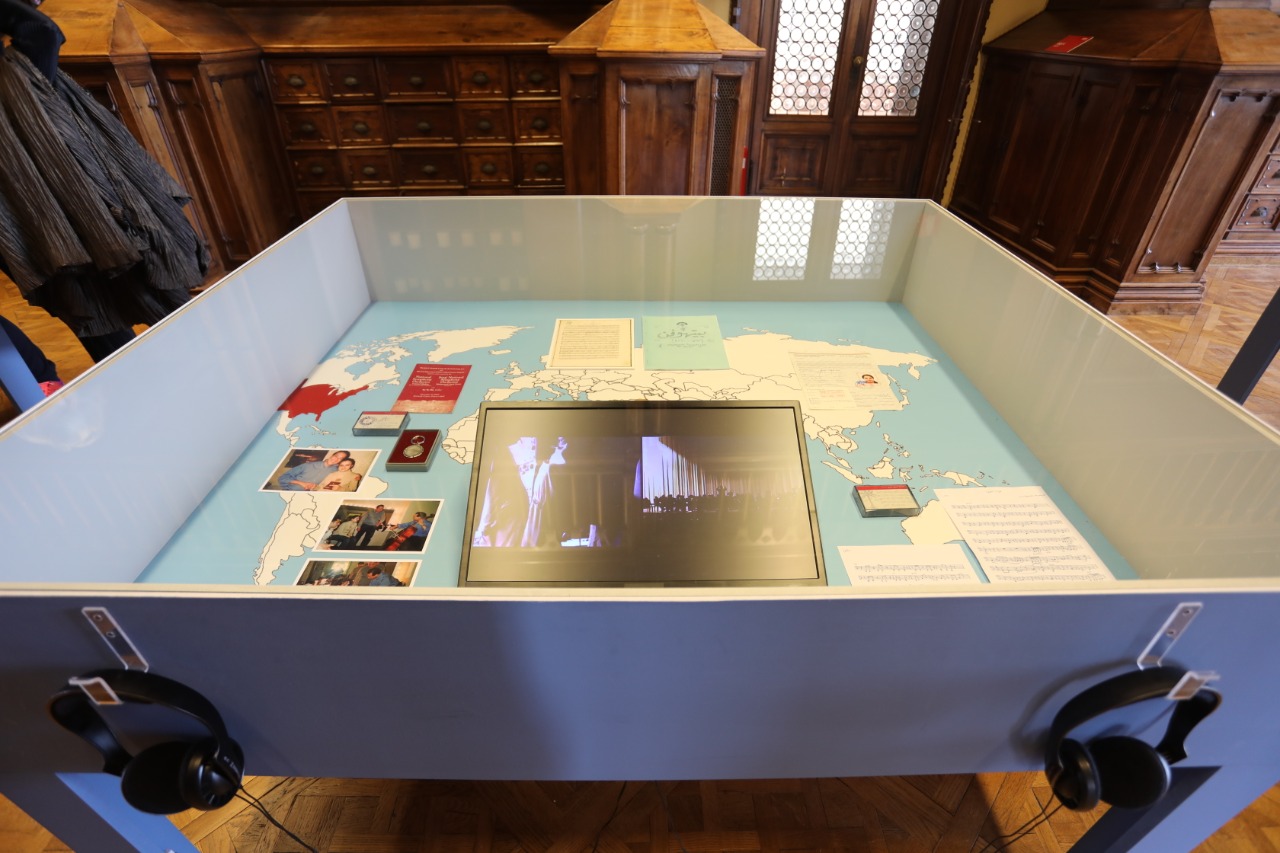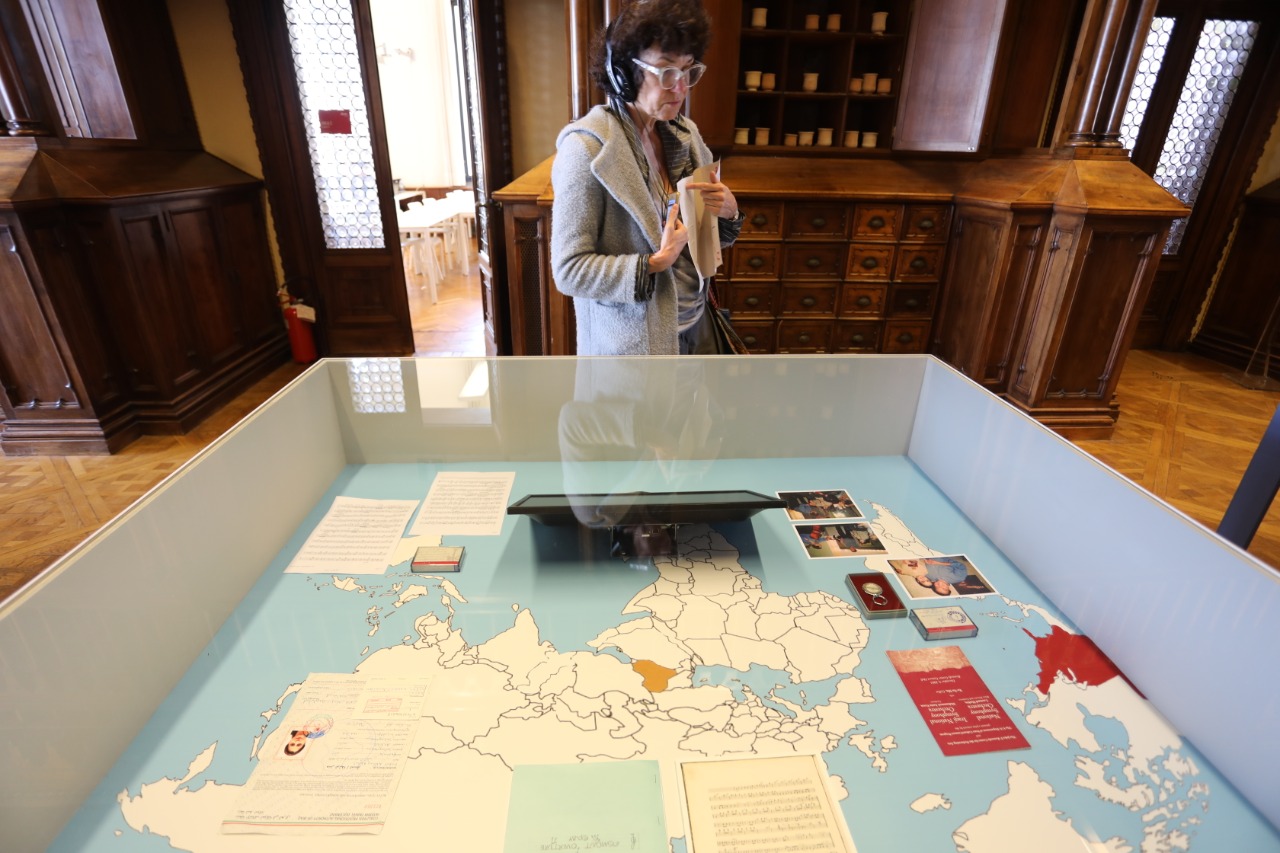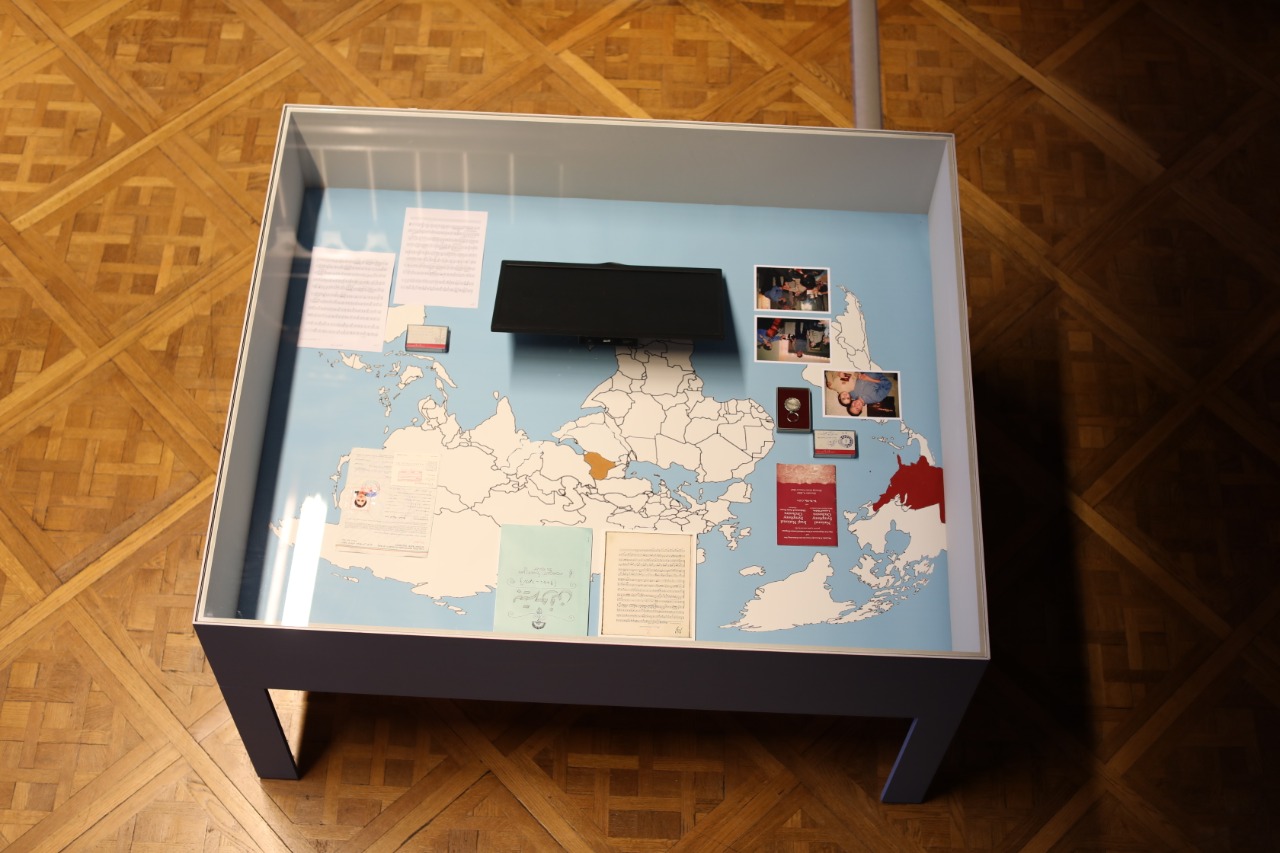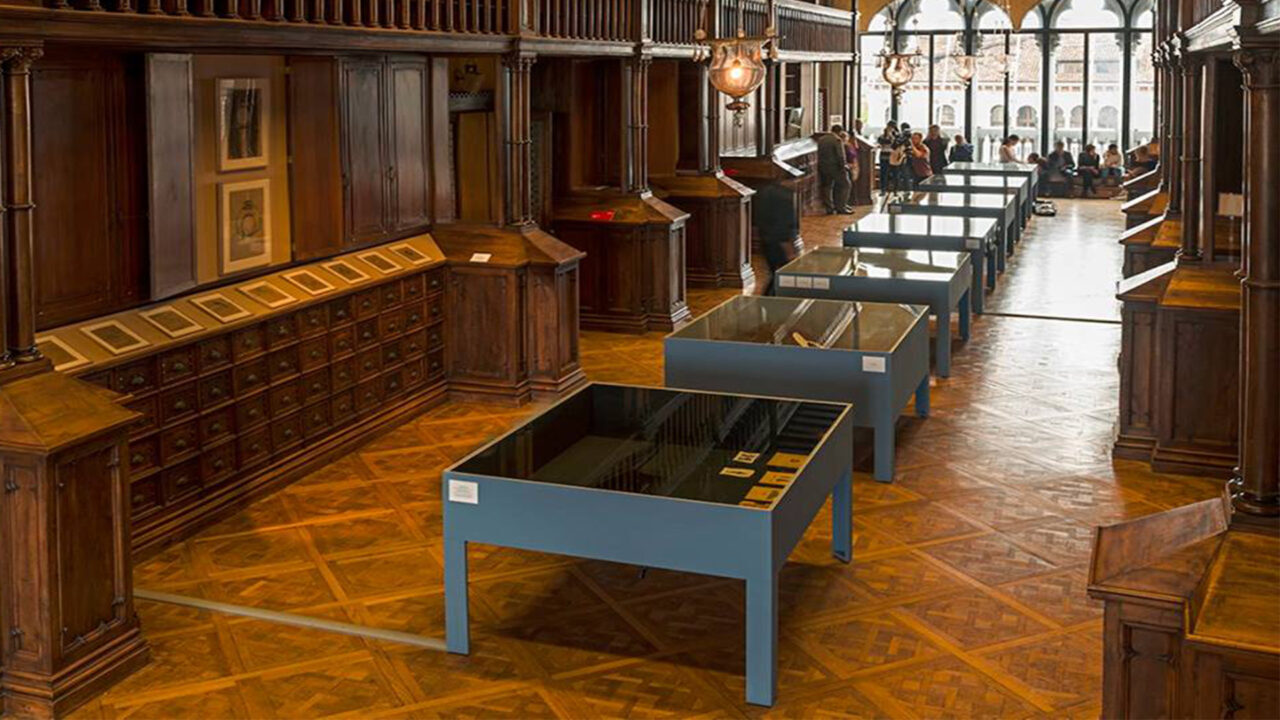 Installation view
Iraq pavilon at Venice Biennale 57th, 2017
Curated by Tamara Chalabi & Paolo Colombo
Photography by Akam She Hadi
Courtesy of Ruya Foundation and the Artist