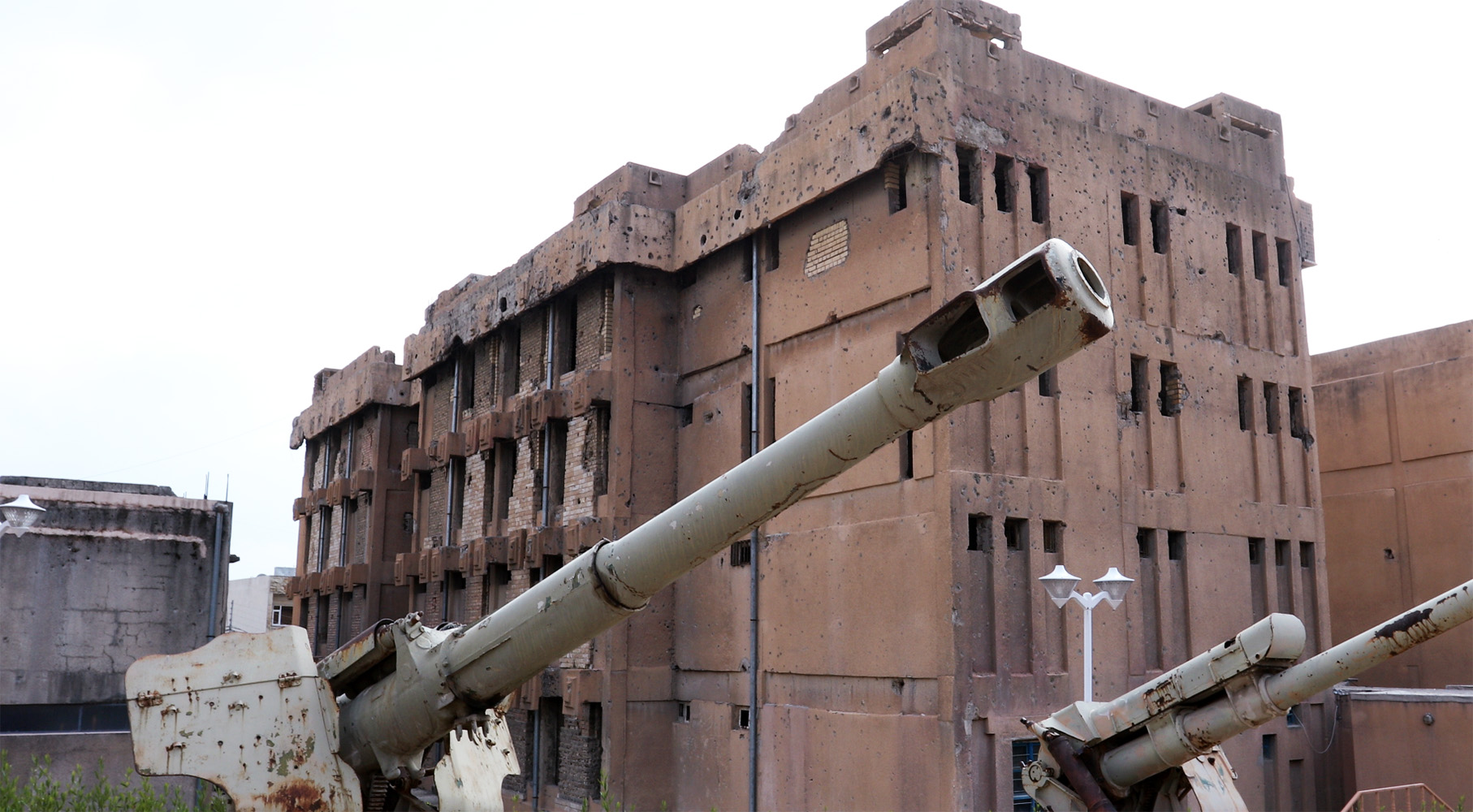 Paper Puppet Testimony  2019
Single-channel video
8:17
Colour
VHS-HD
Commissioned by Spotlight Iraq, Goethe institute Iraq
Credit for Archive, Abbas Abdulrazaq
PAPER PUPPET TESTIMONY
The Kurdish uprising of 1991 against venomous dictator Saddam Hussein continues to be an important historical event for all Kurdish people. It was the day that marked the defeat of the Ba'ath regime in Kurdistan's cities. Each year, video footage from that particular moment when people broke into the notorious prison in Sulaymaniyah is shown in commemoration programs on Kurdish TV channels. The Red Prison (or Security prison) was a dreadful building in the middle of the city. It stood out as a symbol of terror and oppression, for many years; hundreds of Kurdish men and women were tortured and killed there by the dictator.
In this video footage of the day of the uprising, we can see a caravan that full of colourful women's clothes, anti-pregnancy tablets, and other materials. the caravan could be seen for only a few days during the uprising in the Courtyard of the prison. It has disappeared without a trace, however; hardly a memory of it remains.
The Red Prison has now been turned into a museum […..]. But the parties behind the transformation of the building were biased and the focused exclusively on the memories of the political prisoners belonging to their own parties. the entire history of the place's female prisoners was erased. the plight of those women and the mystery of the caravan were ignored, included neither in the memory of the building nor in the commemorative TV shows. These women might have been raped, and the political establishment does not seem to be willing to confront it.
excerpt from the essay Paper Puppet Testimony by Houzan Mahmoud                                                                                                                                                                                          For the full version of this essay click here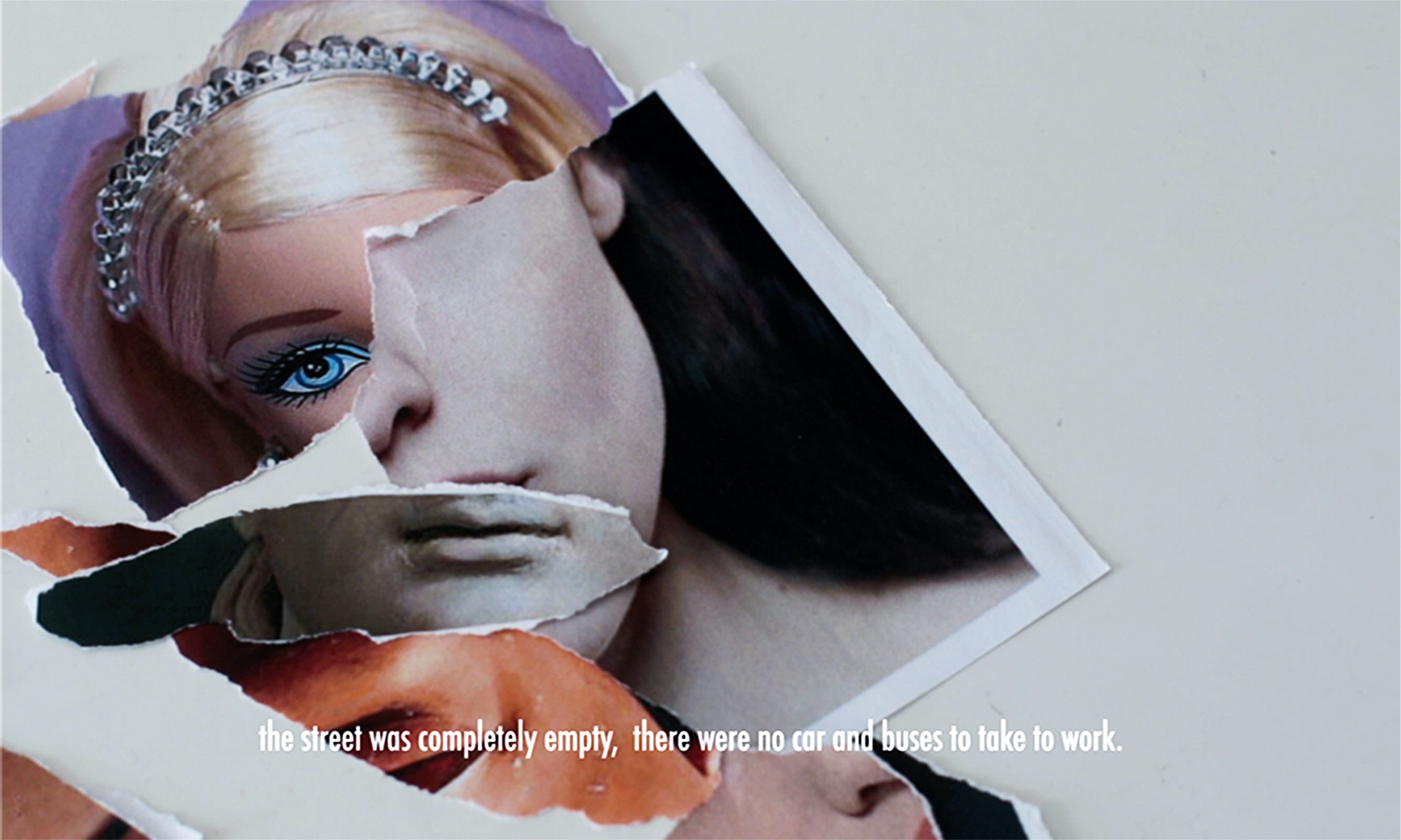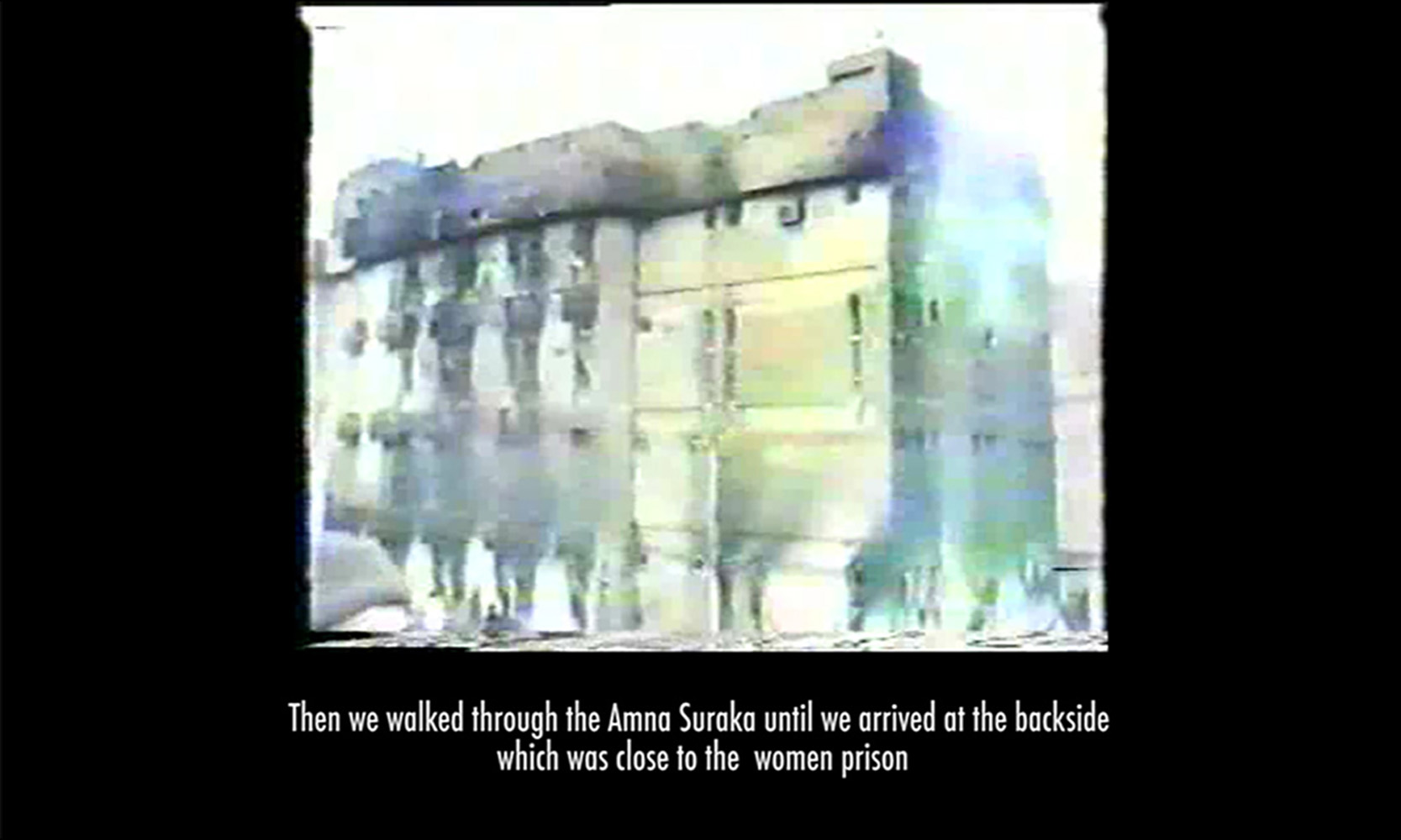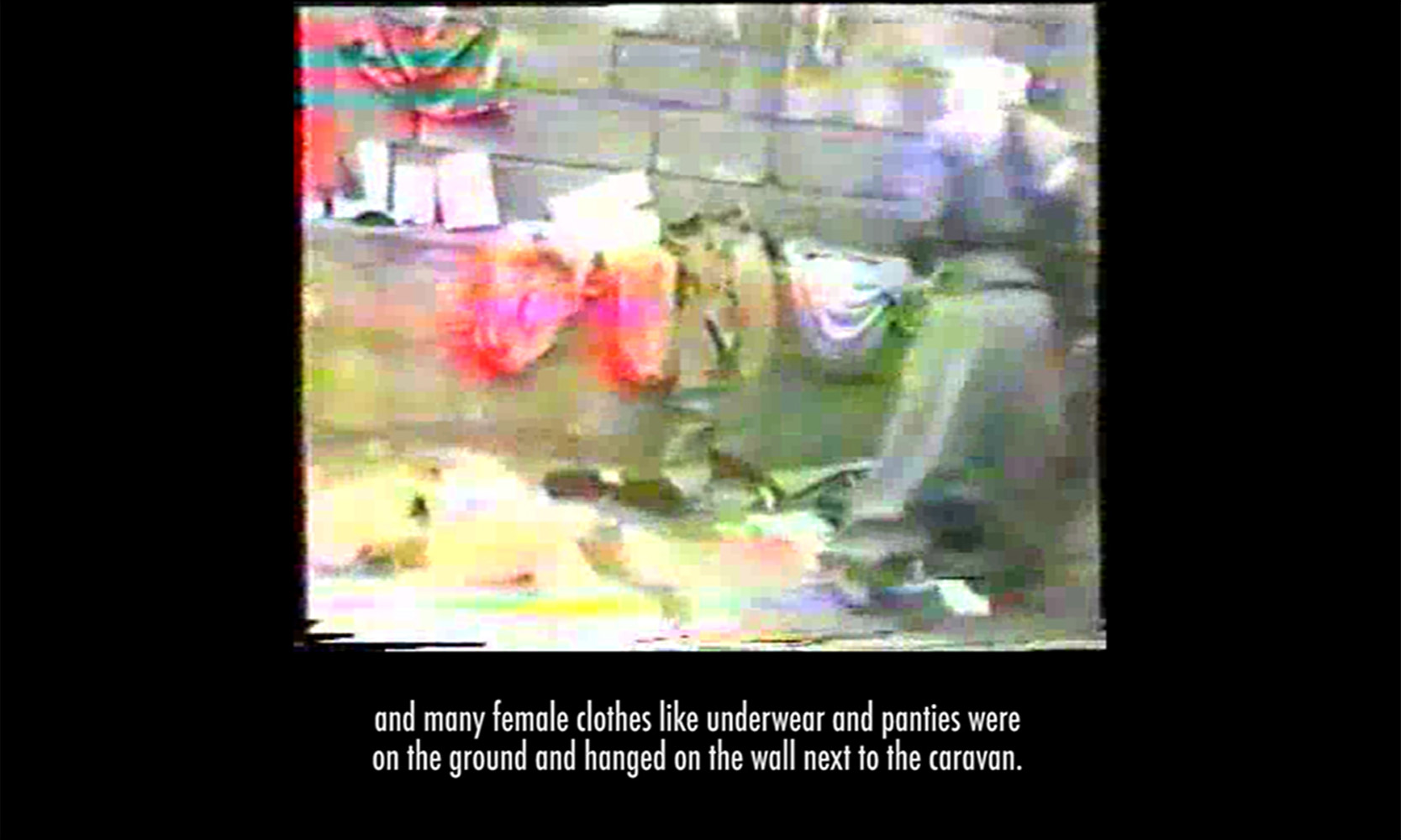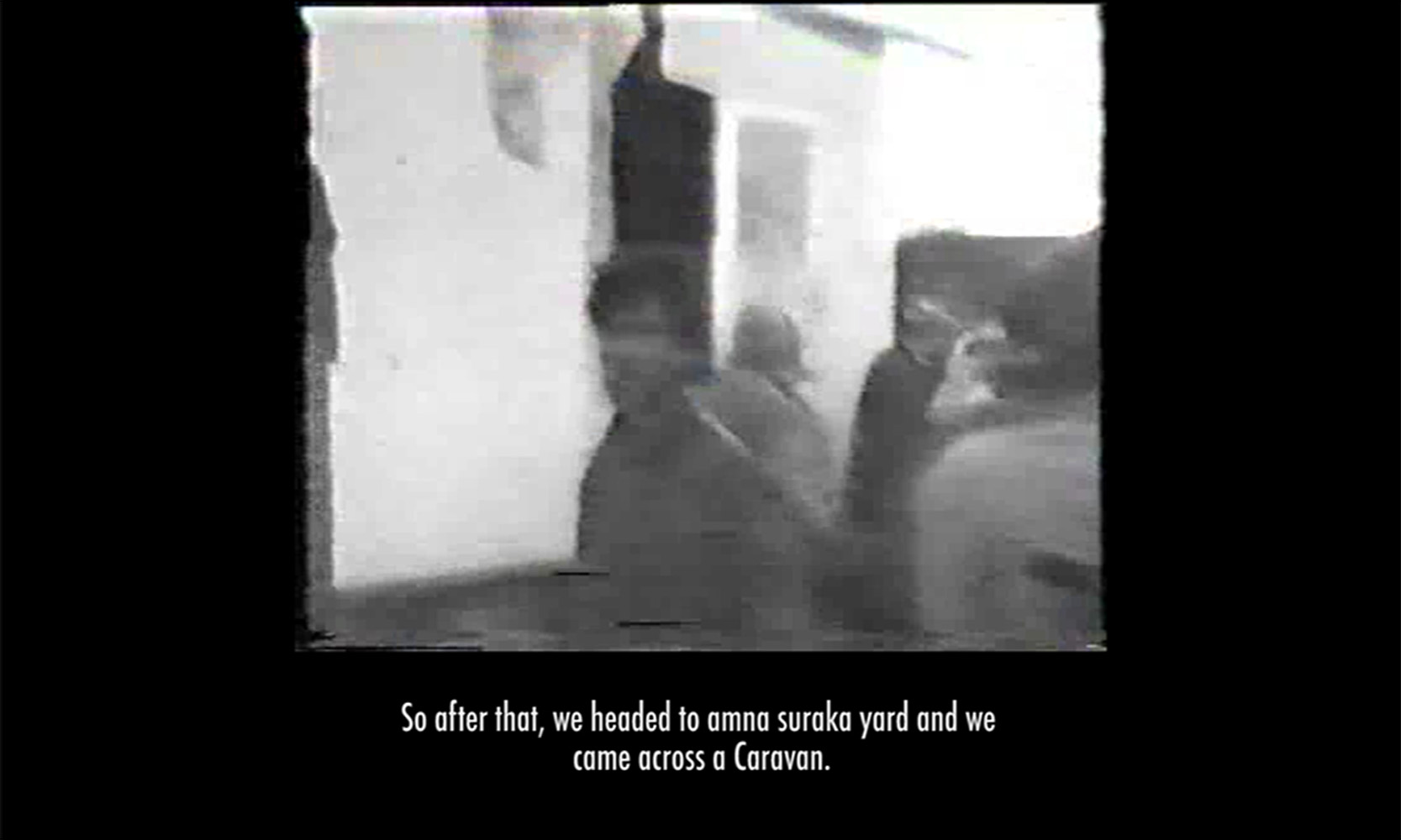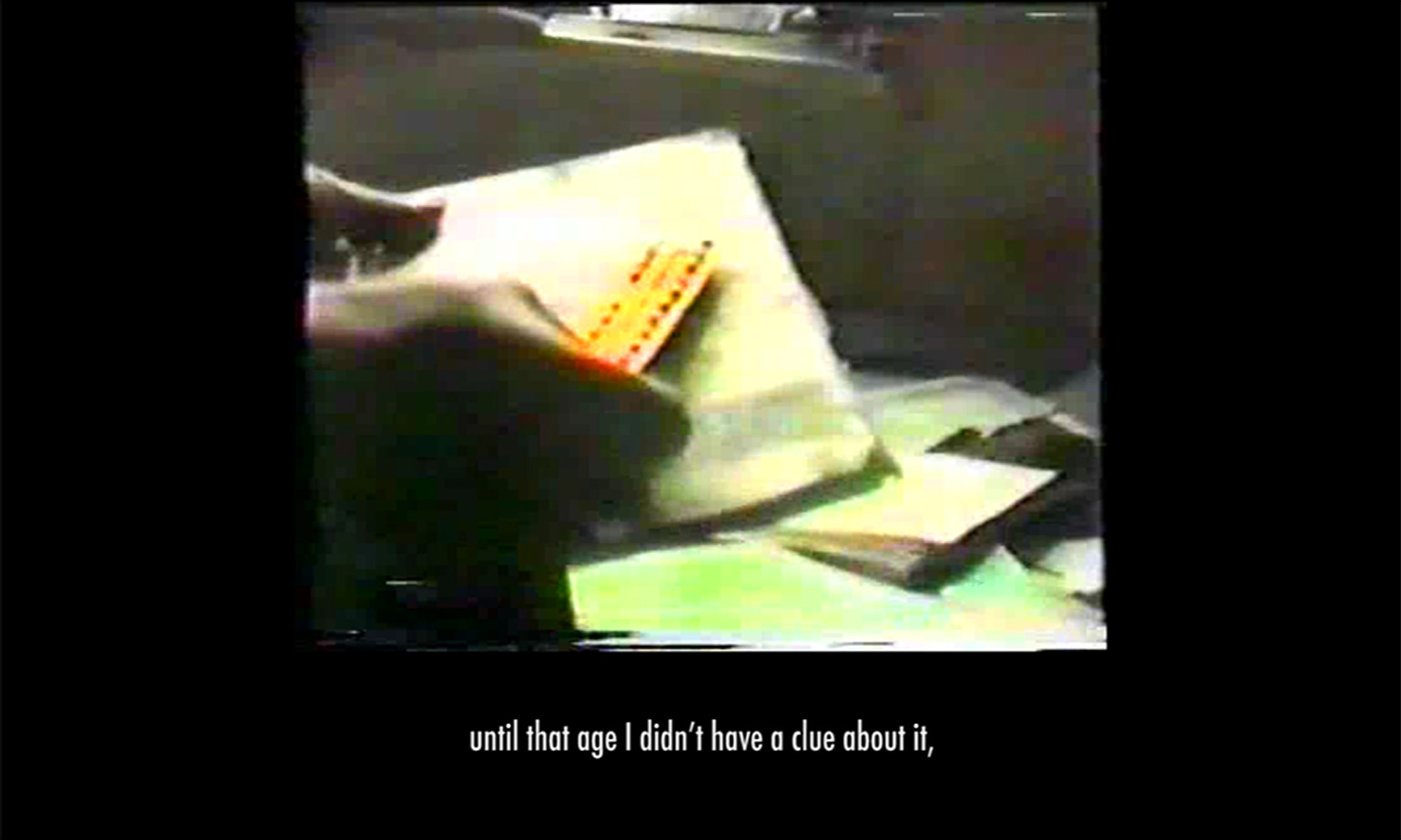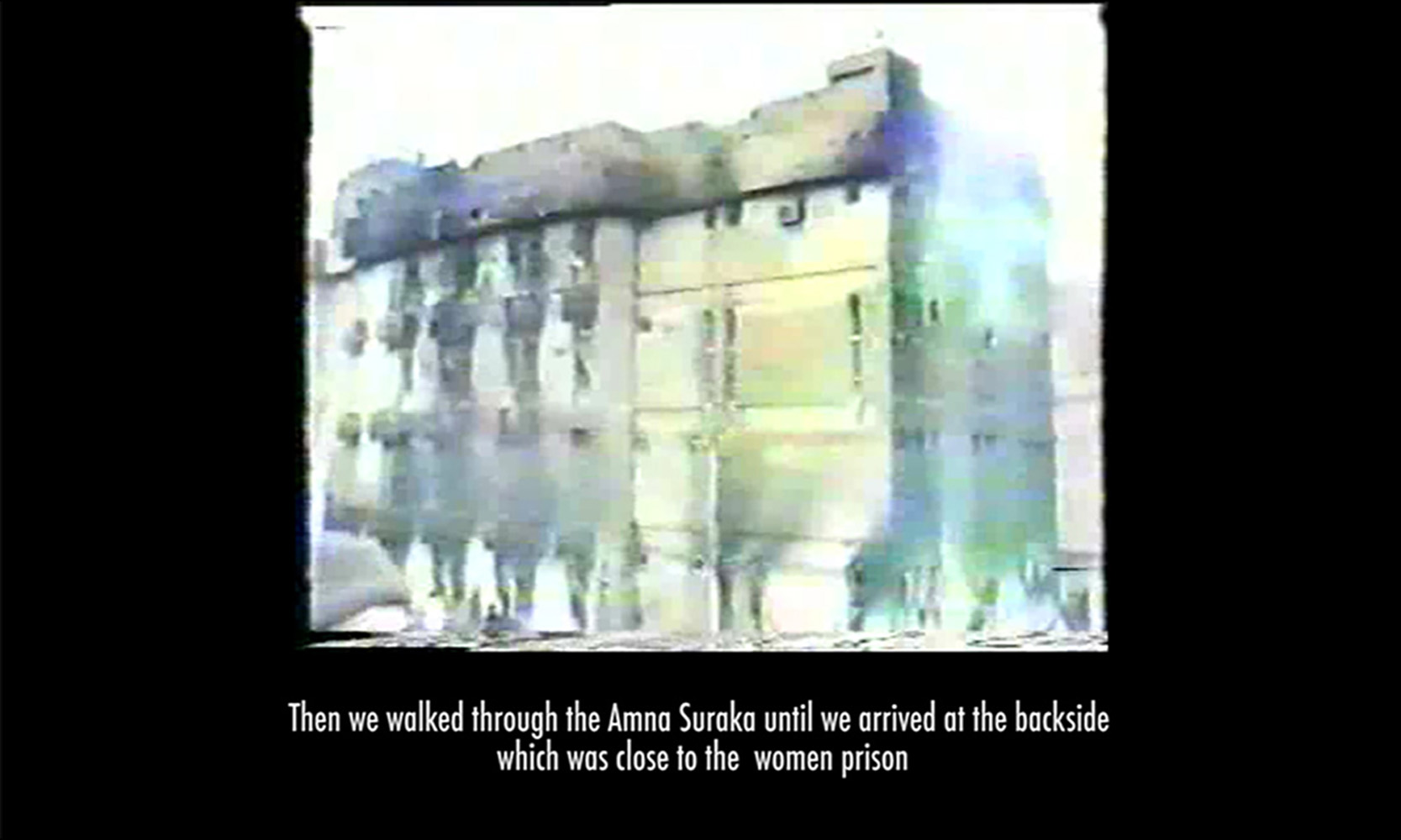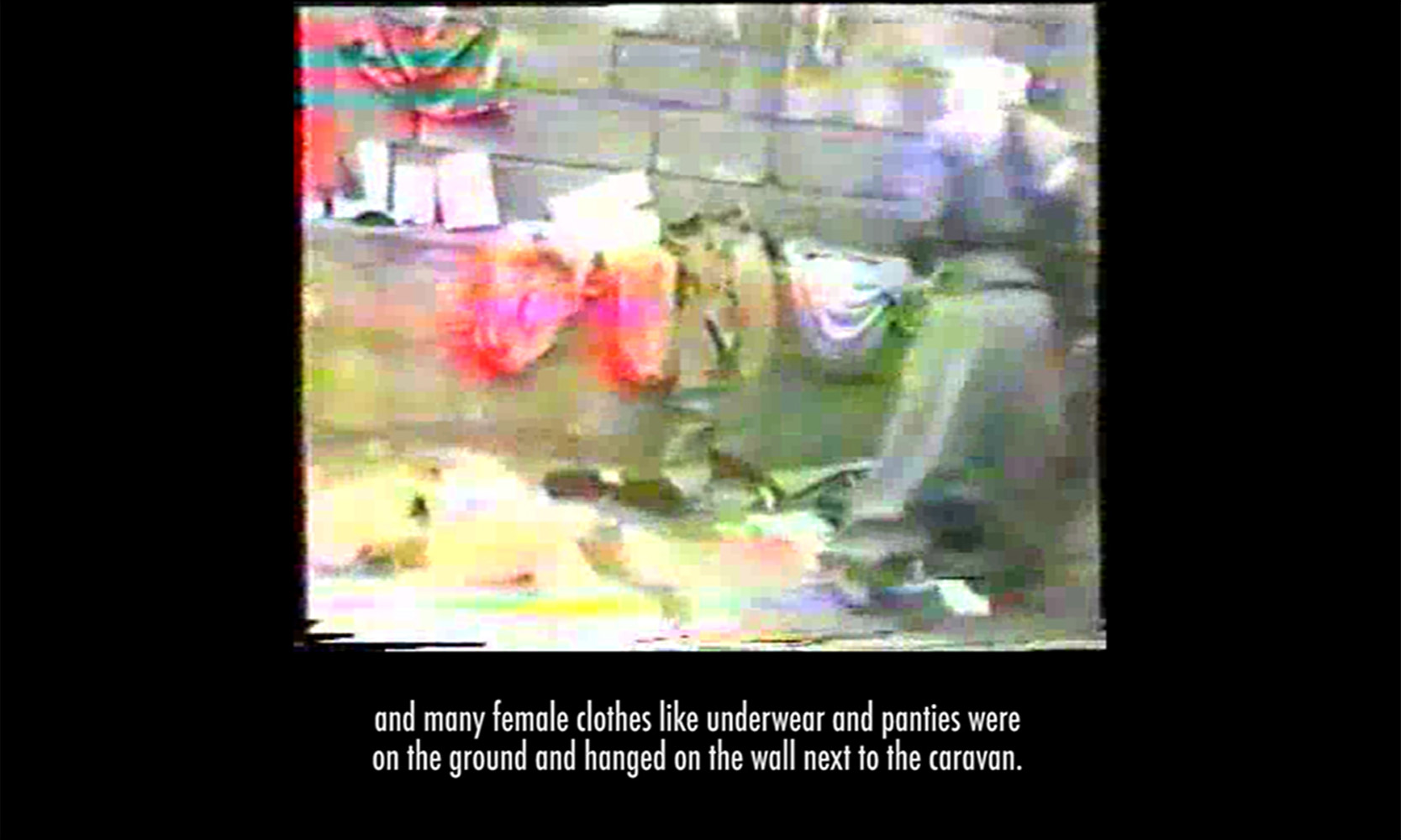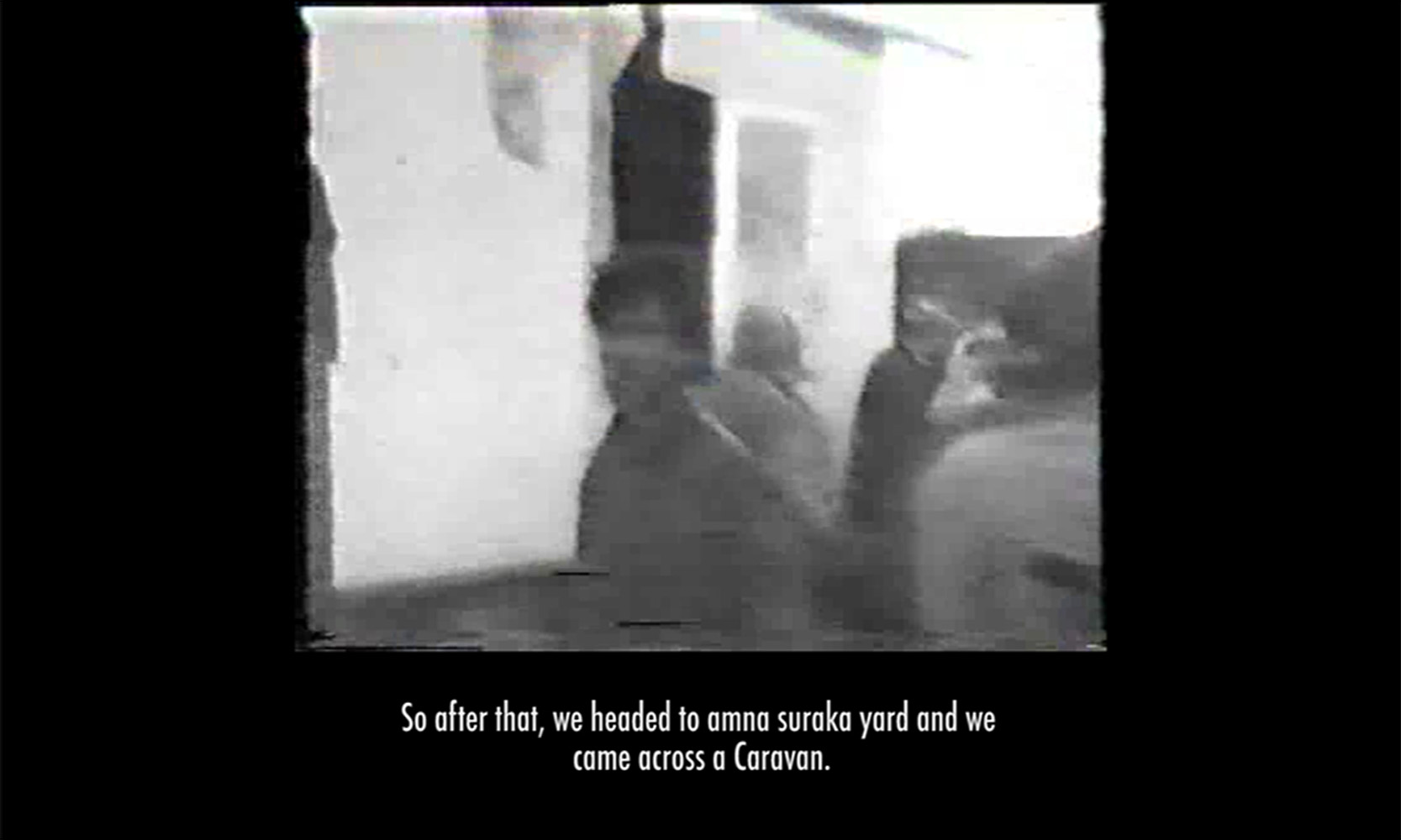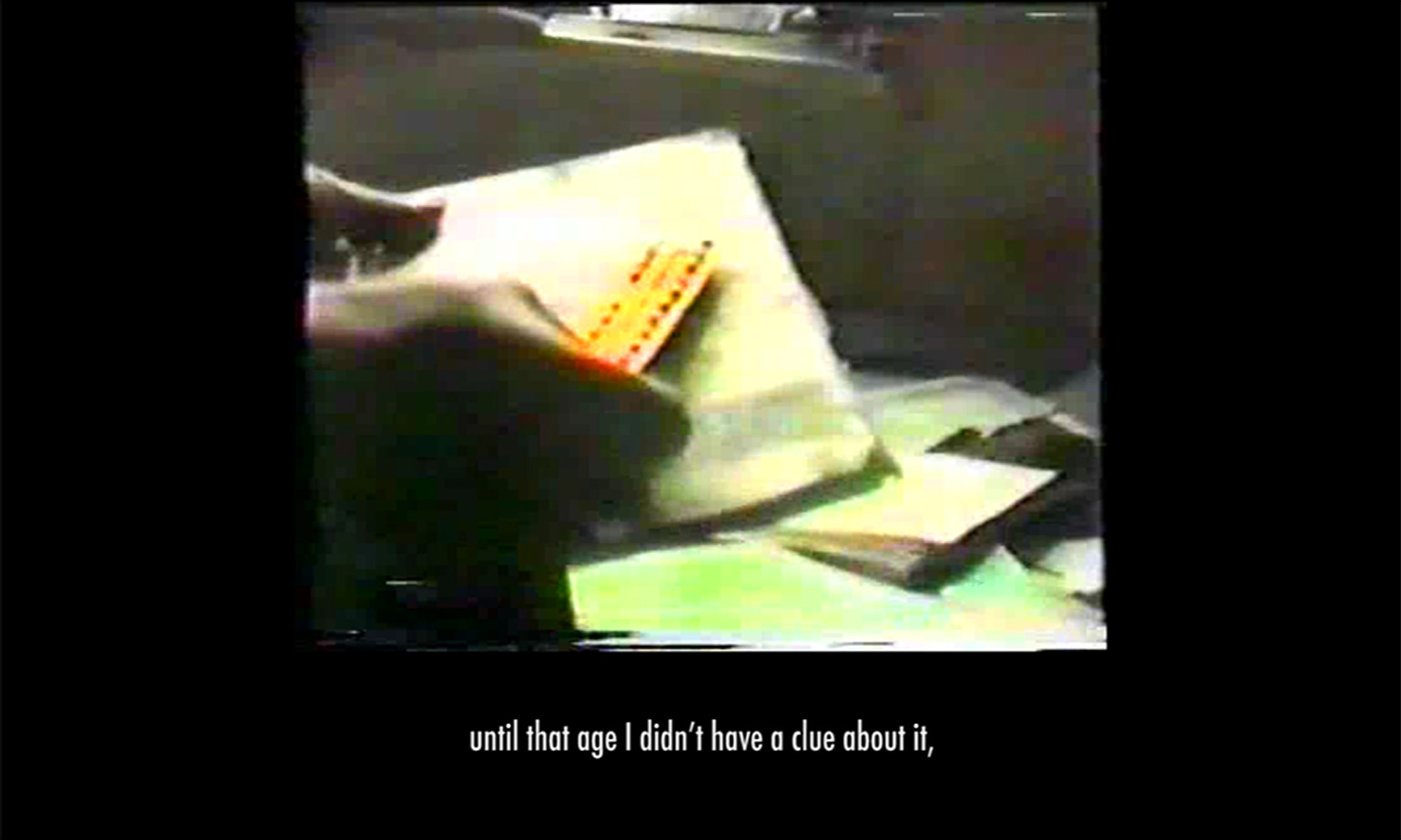 Still from the video, Paper Puppet Testimony, 2019