Cineholic, 2021
single channel 
colour
25:12 
Film by Sherko Abbas & Shirwan Fatih
Commissioned by Ruya foundation
Cineholic Is a film about those long-standing cinephiles wishing to show films. The cinephiles are a group of people driven by their own desire to maintain films and moving images for the purpose of showing again, continuing films or motion pictures. The people believe that if the enemy (the catastrophe or the dying cinema, so to speak, which the film wants to depict) be victorious, no one will be able to remember the past. They know that this enemy has not ceased to be triumphant, yet they do not surrender. Watching a film for them is fighting. 
The people of this film are based in Kirkuk, a unique and most conflict-ridden city in the history of Iraq, a multinational, multicultural and multilingual city. Acknowledged primarily as an Oil City, known for its prominence in the initial exploration and development of the petroleum industry, Kirkuk also boasts a fascinating past in the field of imagery and media production. However, the city was confronted with many terrorist activities after the invasion of Iraq in 2003, which seriously affected the public sphere. 
This film presents society in turmoil and in the context of the terrorised era. There is neither a public sphere for discussion nor cinema halls to show films. Instead of being a film to recount the past in historical positivism, it tends to bring the same past into the present to show the disasters around us. 
The film is also tracing the catastrophes of neoliberalism, which the USA borrowed to Iraq under the name of progress. There was a collective cinema auditorium in the 1980s, which today has been turned into a garage for imported cars. The sign of neoliberalism and a free-market economy. Where the USA wanted to show the people of Iraq the appearance of a new chain of progress, the film shows one single catastrophe, which unceasingly piles rubble on top of rubble and hurls it before our eyes. 
It must have meanings, give visual form to the past and create a collective experience. The people of the very film are trying to create a collective experience, collective laughter, through watching films collectively.
Text by Peshraw Mohamed
Note:-This project in postproduction and will be ready to screening in December.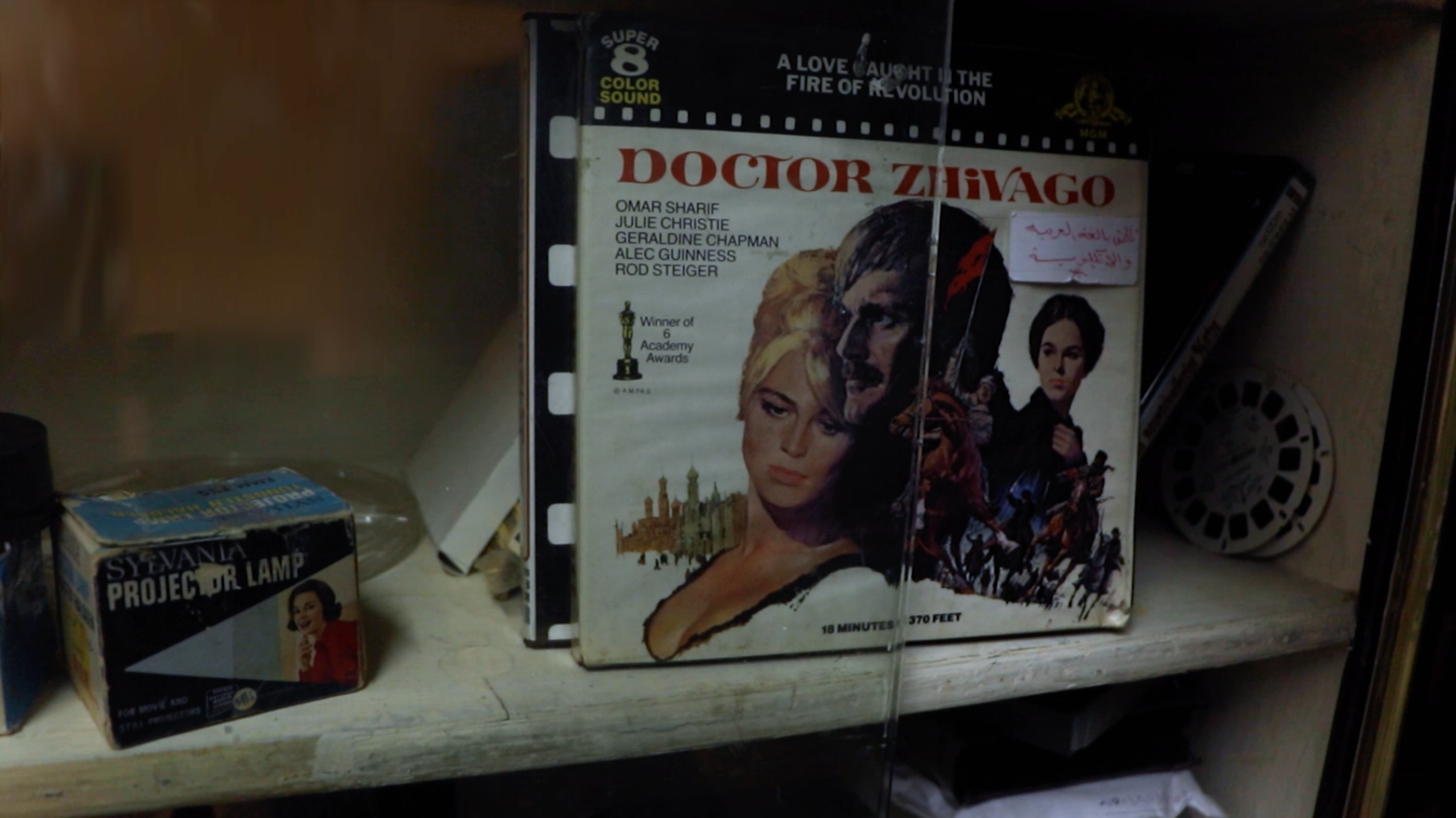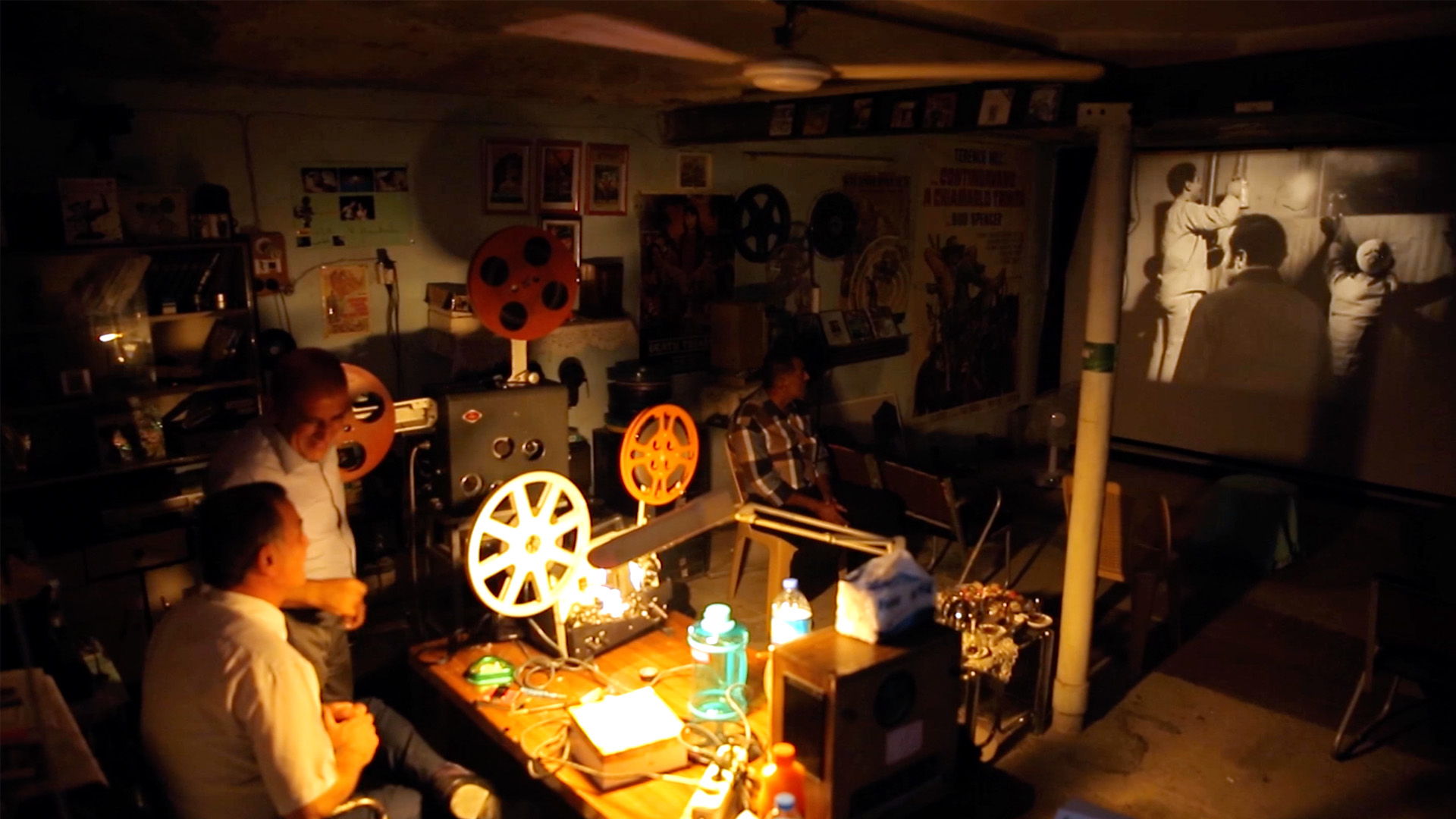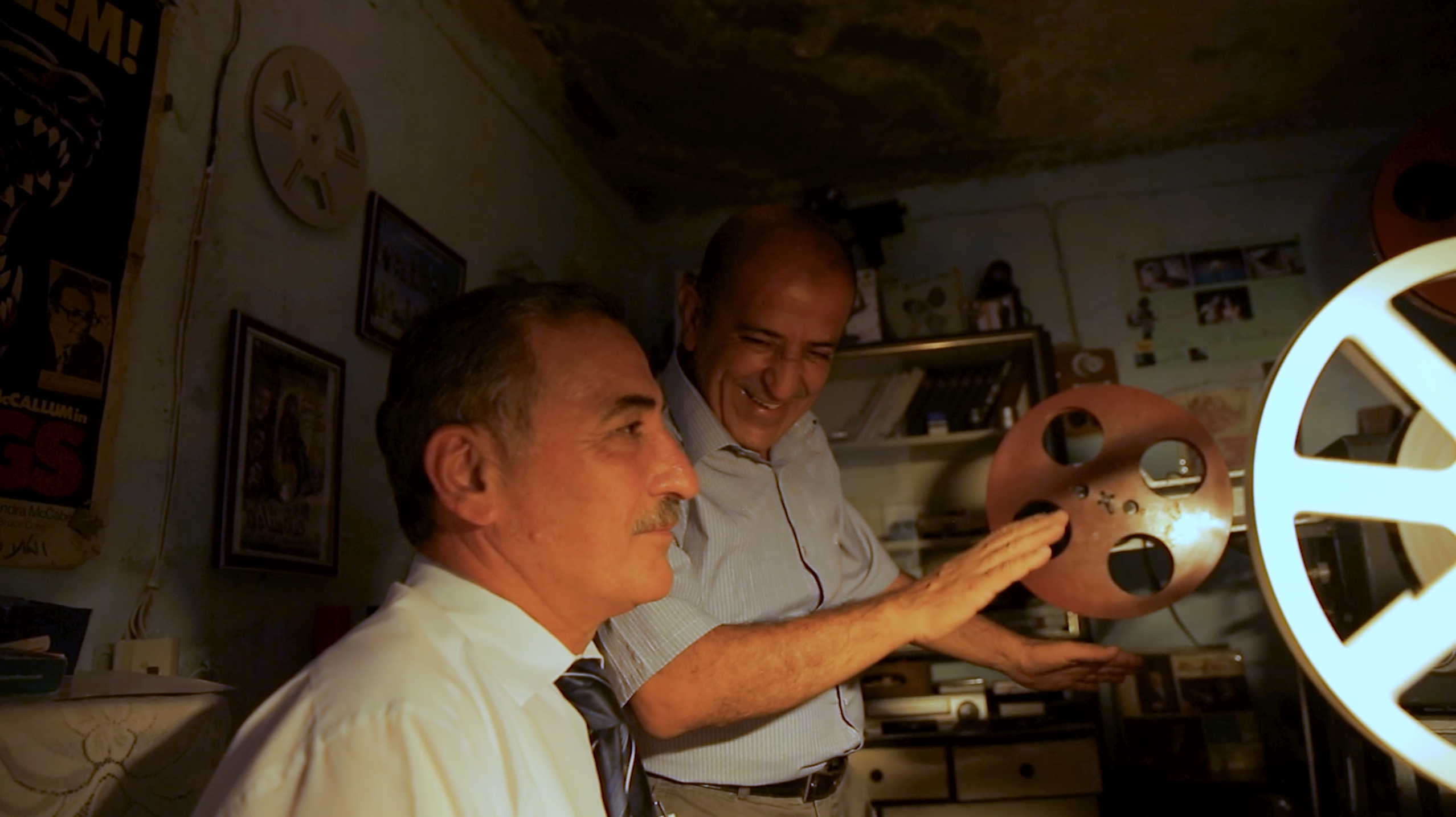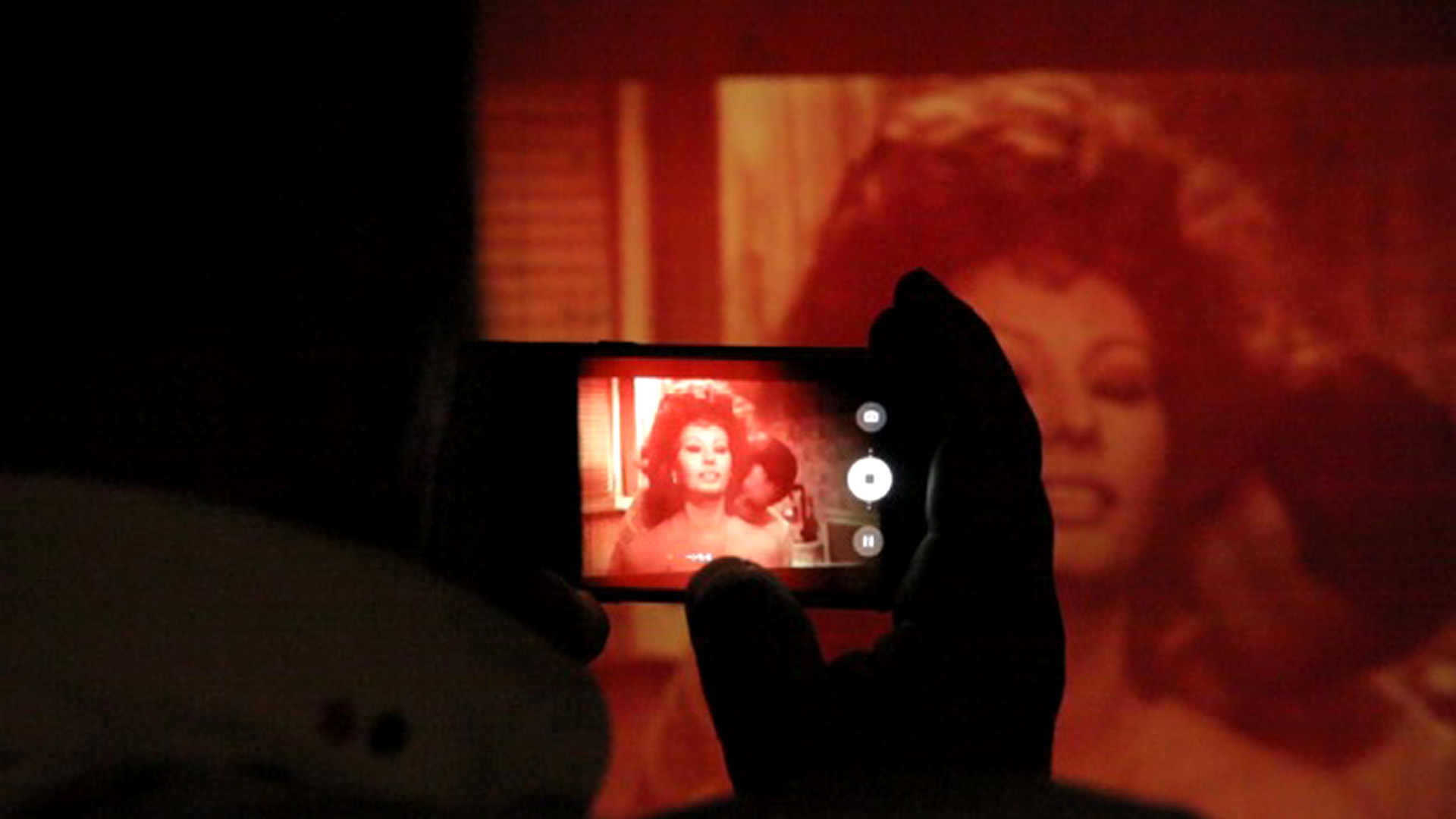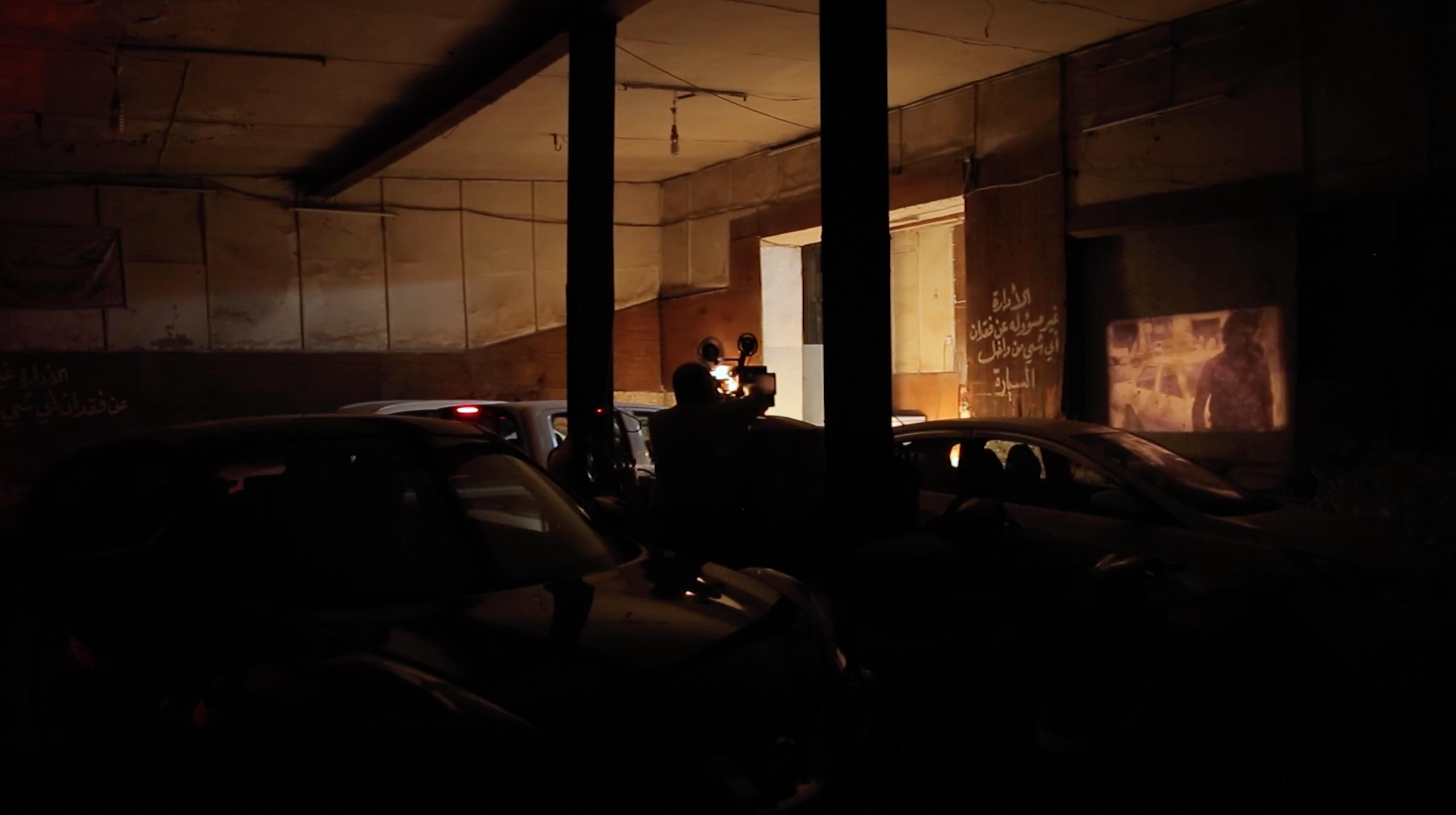 Screenshot 2021-06-27 at 14.33.21
Screenshot 2021-06-27 at 14.30.17