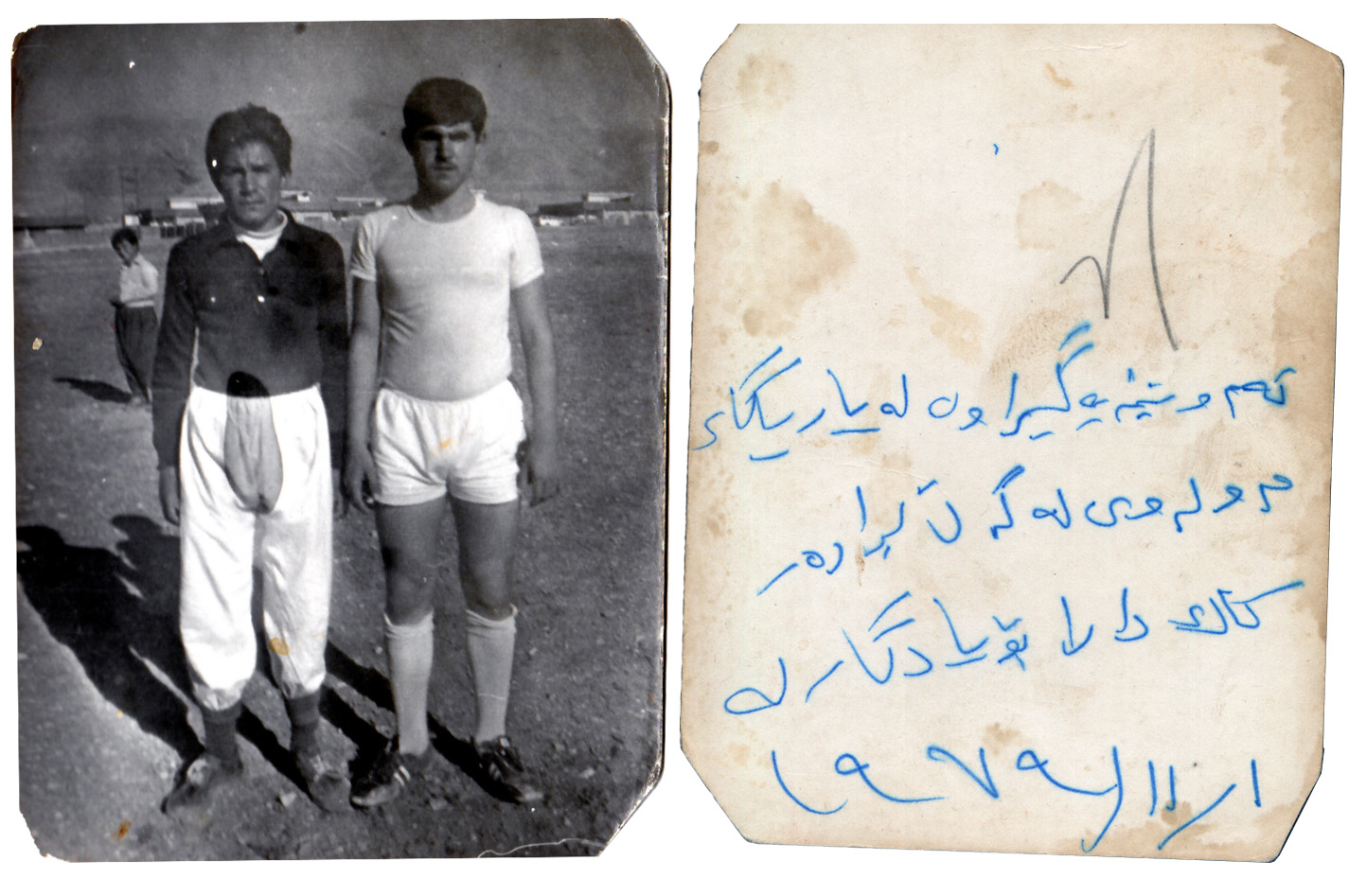 Chalk Lines
This project is based on the Red Security Building in the city of Sulaymaniyah, which was/is a symbol of Saddam Hussein's era of executions, imprisonment and torture of Kurdish dissidents.
The Red Jail (or Amna Suraka,) has now been turned into a museum and its torture chambers and tools, along with prisoners' writing on the walls have been preserved so that subsequent generations could see the brutality of Saddam's fascist regime.  
However, the parties behind this transformation were biased and only focused on the memories of those political prisoners who belonged to their own parties. For example, the memories of the footballers who played on this site have been completely ignored.
Ahmed was captain of the team at that time. He takes us back to the time when he and his friends used to play football on the field where Amna Suraka was built. "I still remember the day when our football pitch was marked out in chalk lines, for the building of the jail and we could no longer play on it. Many of my friends were captured and jailed in this building," he said.