When the wild instrument sing
WHEN THE WILD INSTRUMENT SING l
Sherko Abbas deve­lo­ped a musi­cal instru­ment from a small hand­made object cal­led a Dama­qa­chan, which trans­la­tes into English as spoke. In Iraq a Dama­qa­chan is a sim­ple hand­made toy con­struc­ted from spo­kes, nails and mat­ches which sets off small explo­si­ves. The instru­ment is con­struc­ted under the same logic, when played issu­ing ran­dom sounds of explo­sion. While it has to be ope­ra­ted by a human, it is dif­fi­cult to con­trol and to anti­ci­pate what sort of music can be made with it.
Abbas is fasci­na­ted by the way in which the object has its own rela­tive auto­nomy. In the first event, to ani­mate the instru­ment Abbas col­la­bo­ra­ted with three Iraqi arti­sts, Kha­bat Abdul­ra­zaq, play­ing the cello, com­po­ser Hardi Kurda and artist Kani Majid play­ing the Daff. Thro­ugh impro­vi­sa­tion they give voice to the instru­ment and test its form and how it responds to other, more conven­tio­nal, musi­cal instru­ments. In cre­ating this Iraqi instru­ment in the UK, Abbas is con­scious of the way in which it is ine­xtri­ca­bly lin­ked to a back­gro­und of war and distrac­tion. He does not use it to make com­men­tary or judg­ment, but thro­ugh it he demon­stra­tes how war has been absor­bed into local cul­ture, and how the ver­na­cu­lar has chan­ged as a result of it.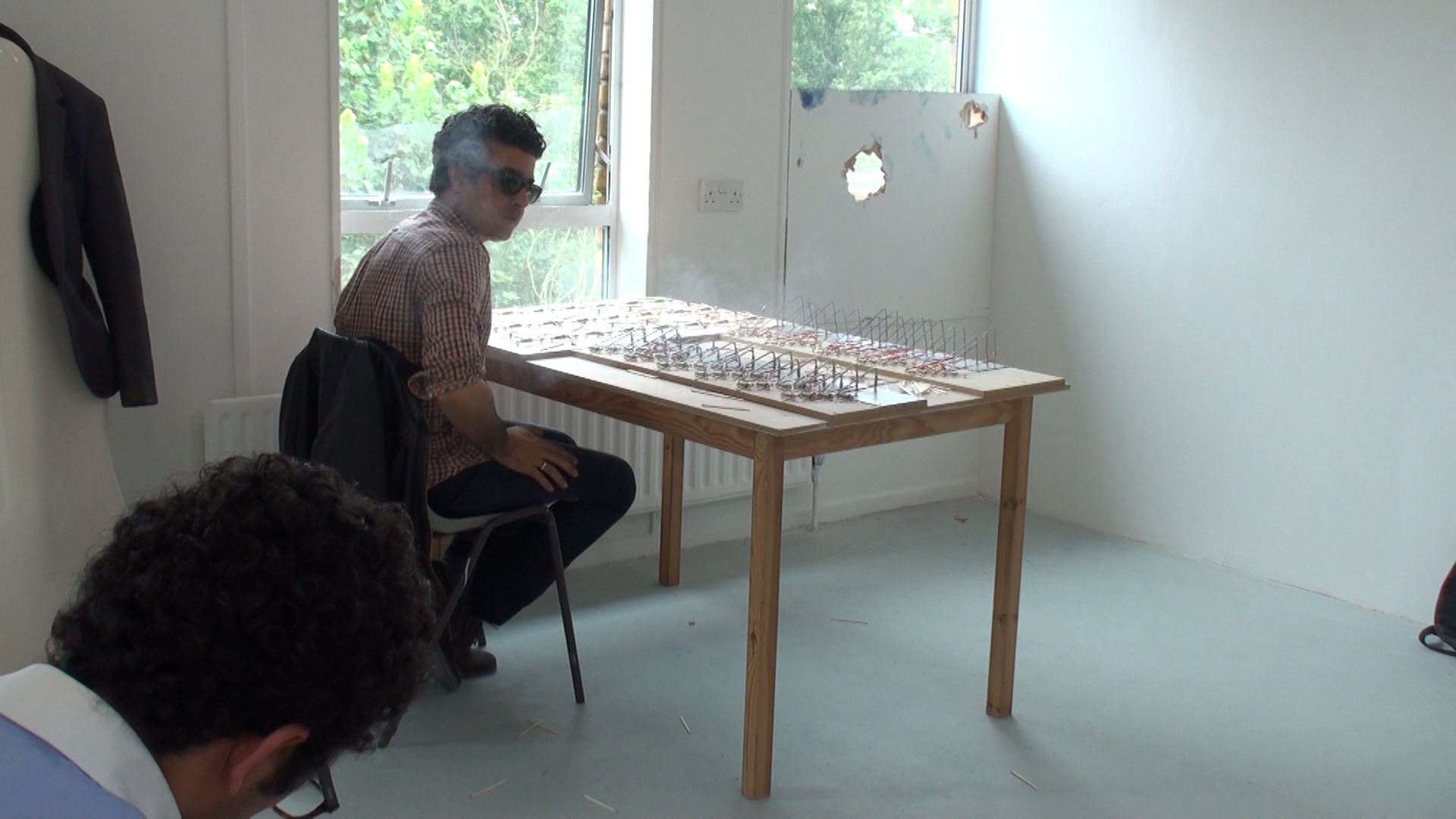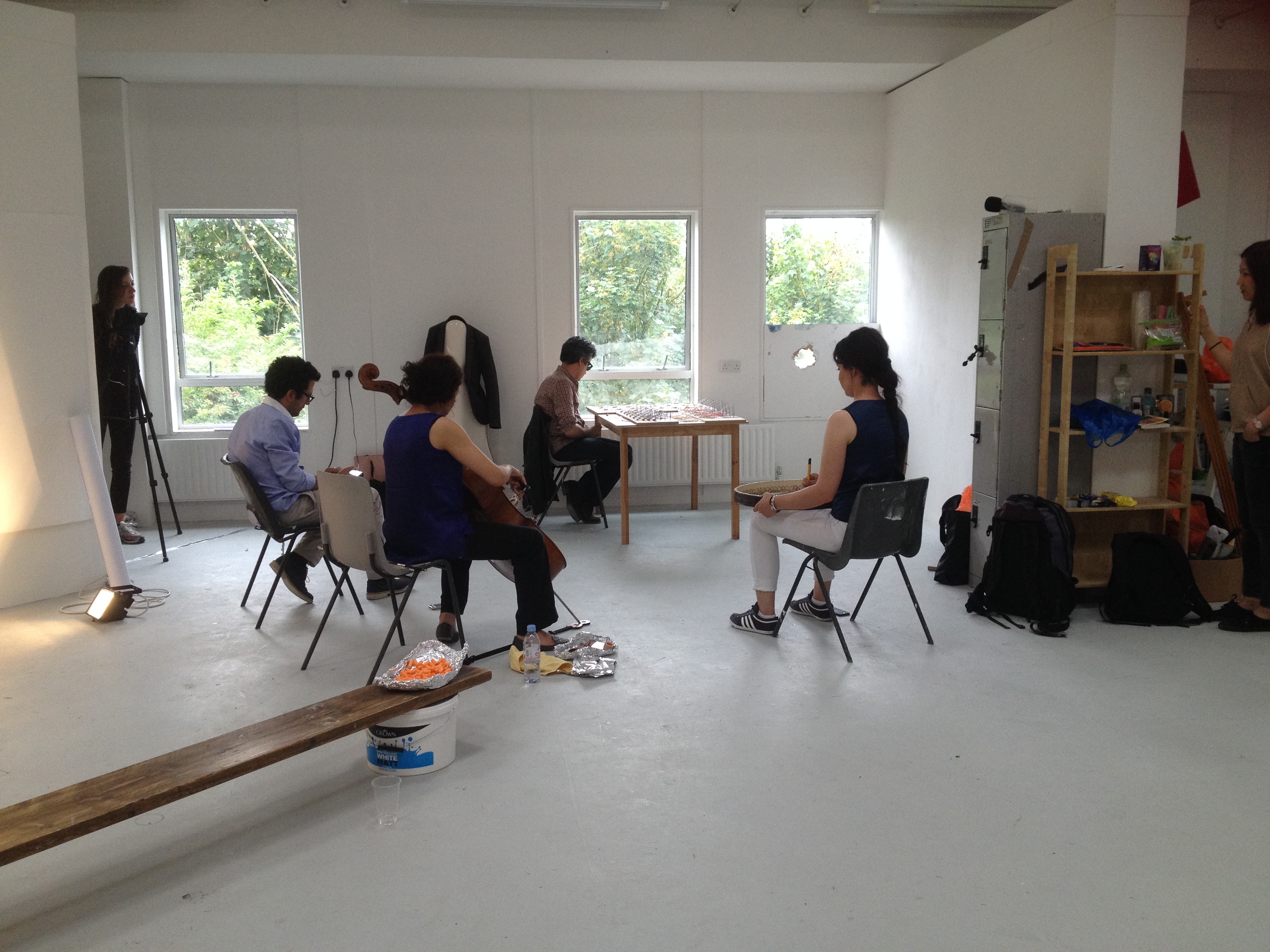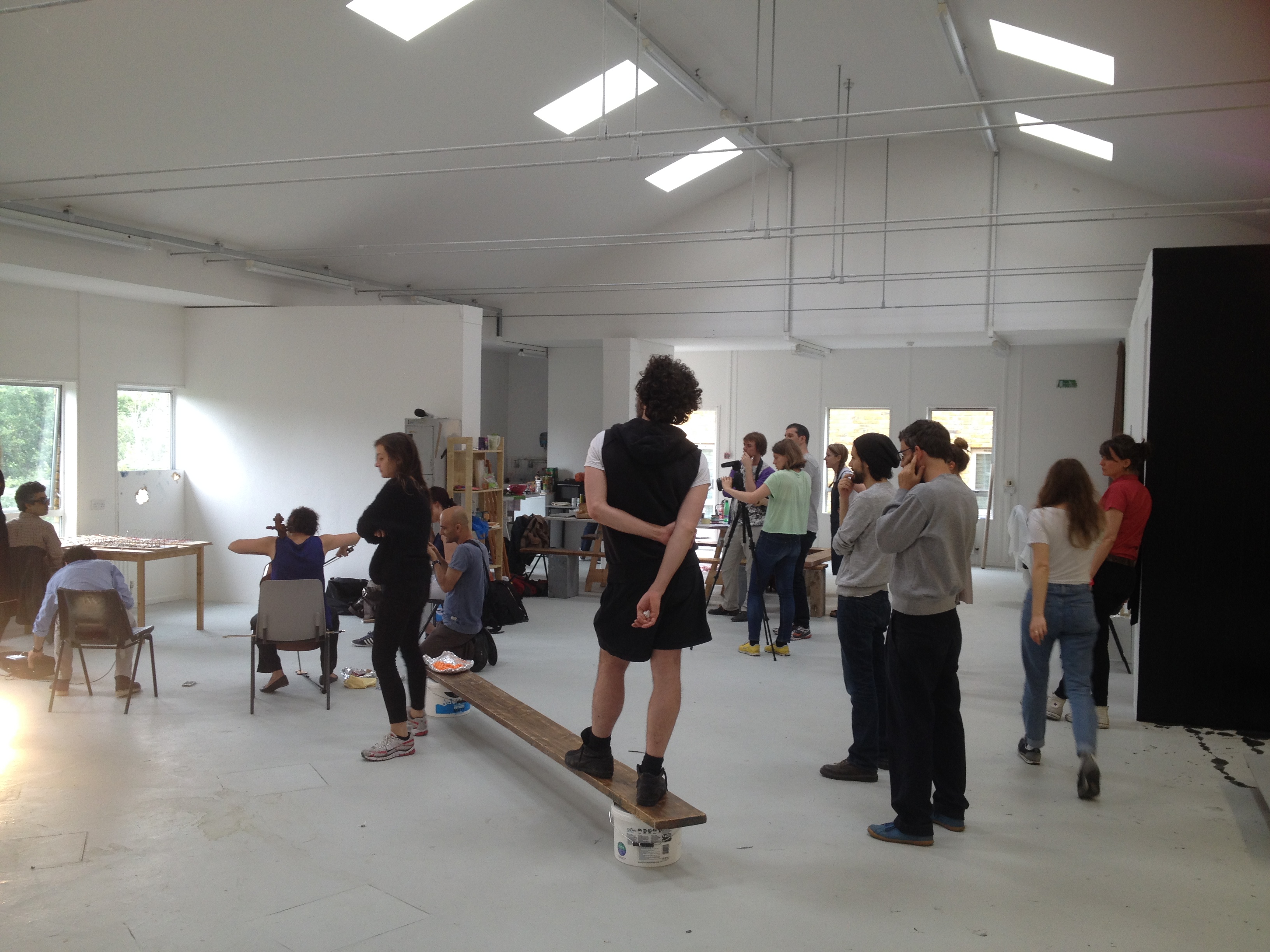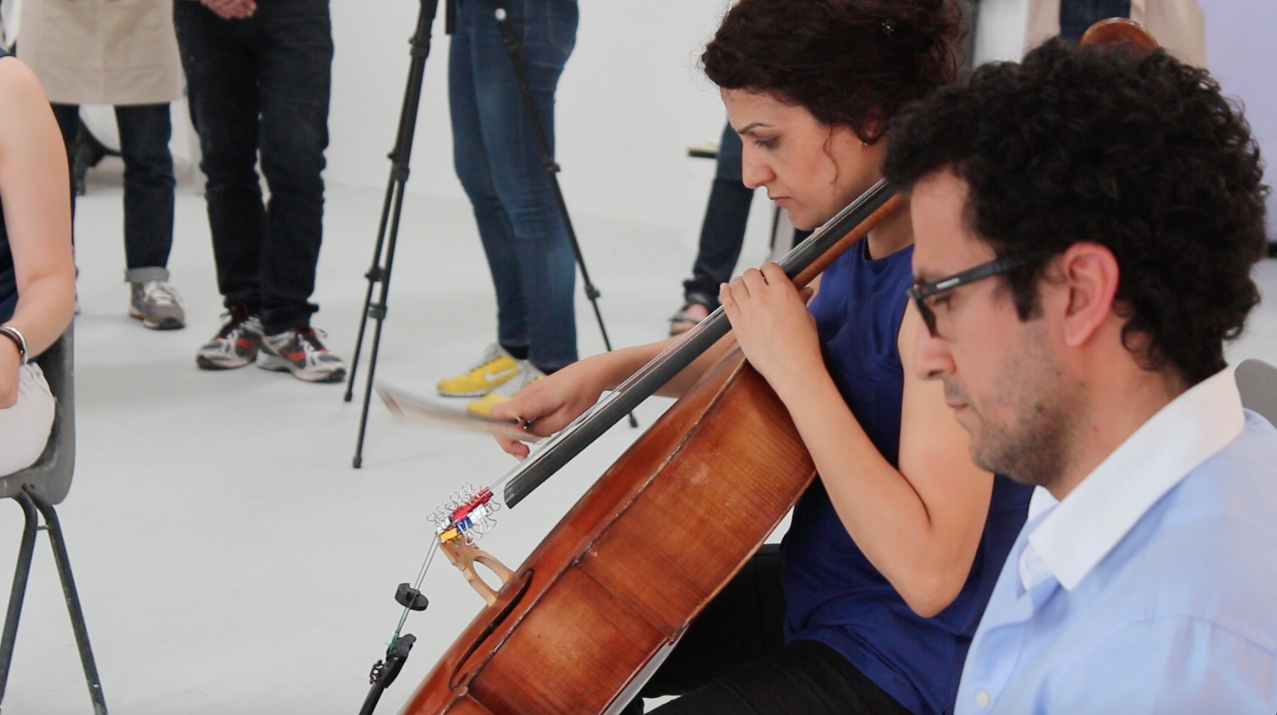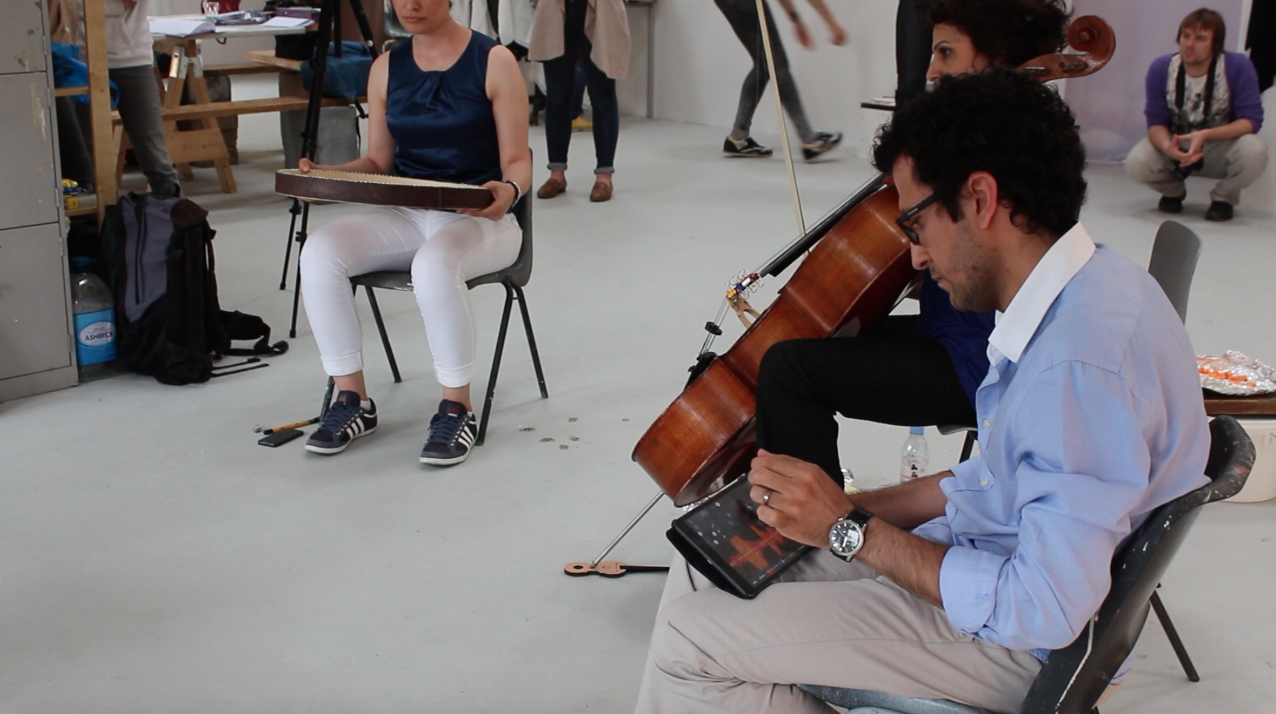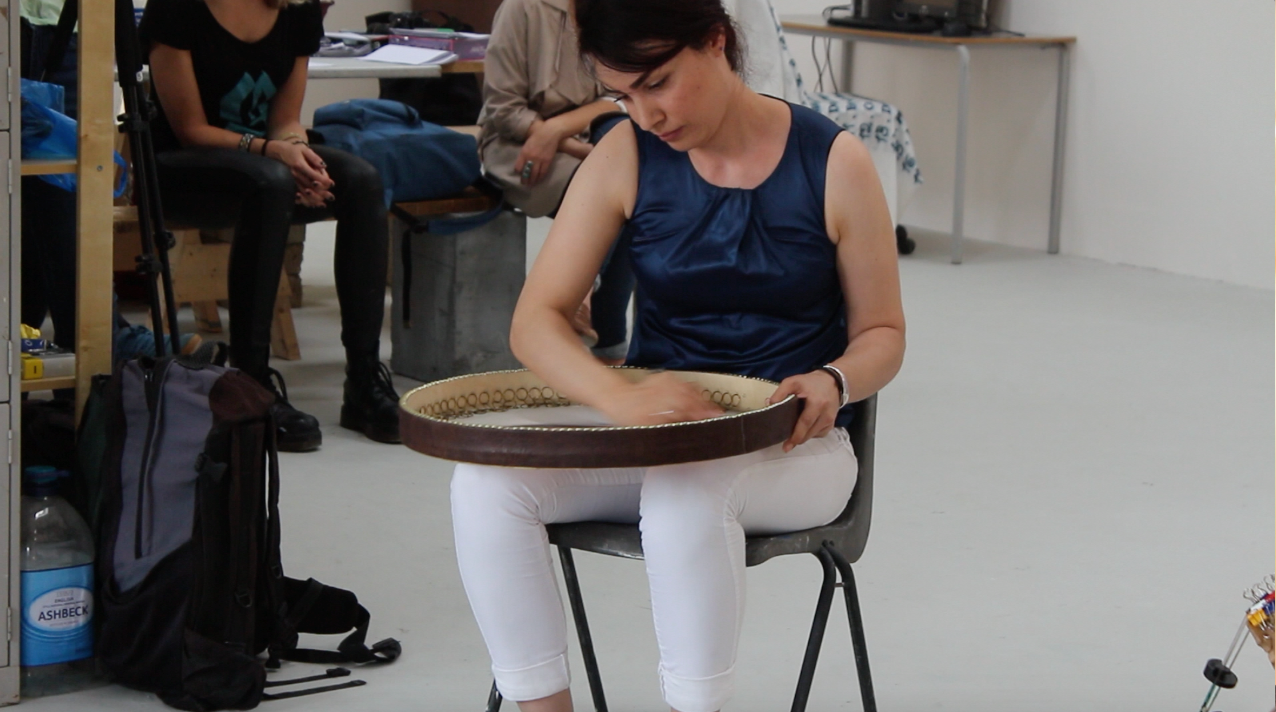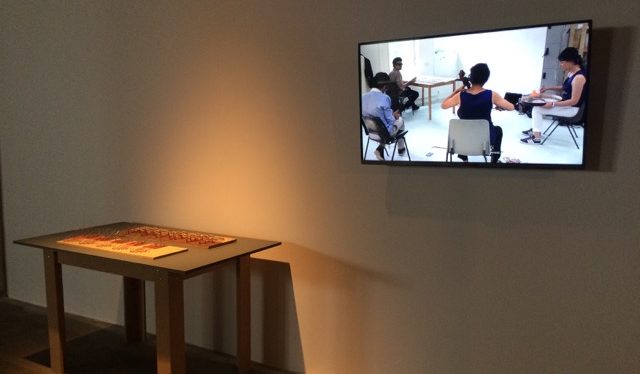 After presenting the first edition of (when the wild instrument sings) Abbas started preparing the second edition. This time he asked Hardi Kurda who participated in the firs edition, to draw some symbols or sketch that can help them to find a way that they could put the instrument in a communication with another instruments. However, for a while Kurda visited sherko's studio daily until he was able to create a sketch on the same principles of the instrument, and he named (pull and release) which is part of what the instrument is used in such a way. The performance was collaborated with Khabat Abas, and Hardi Kurda at goldsmith university in 2015.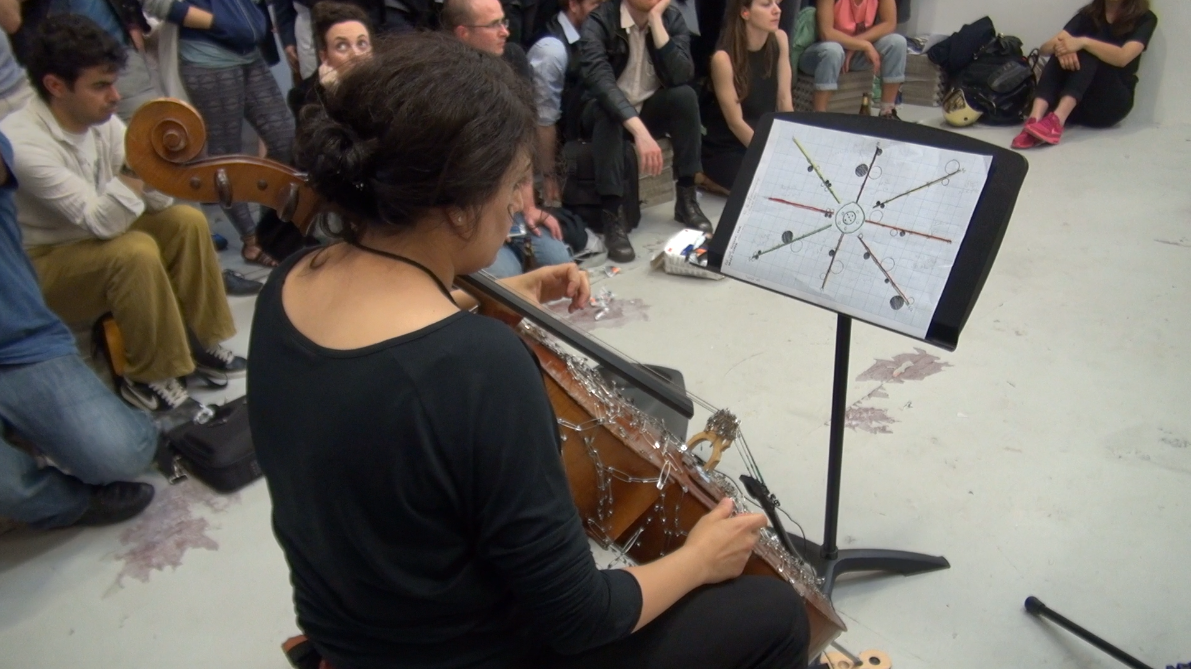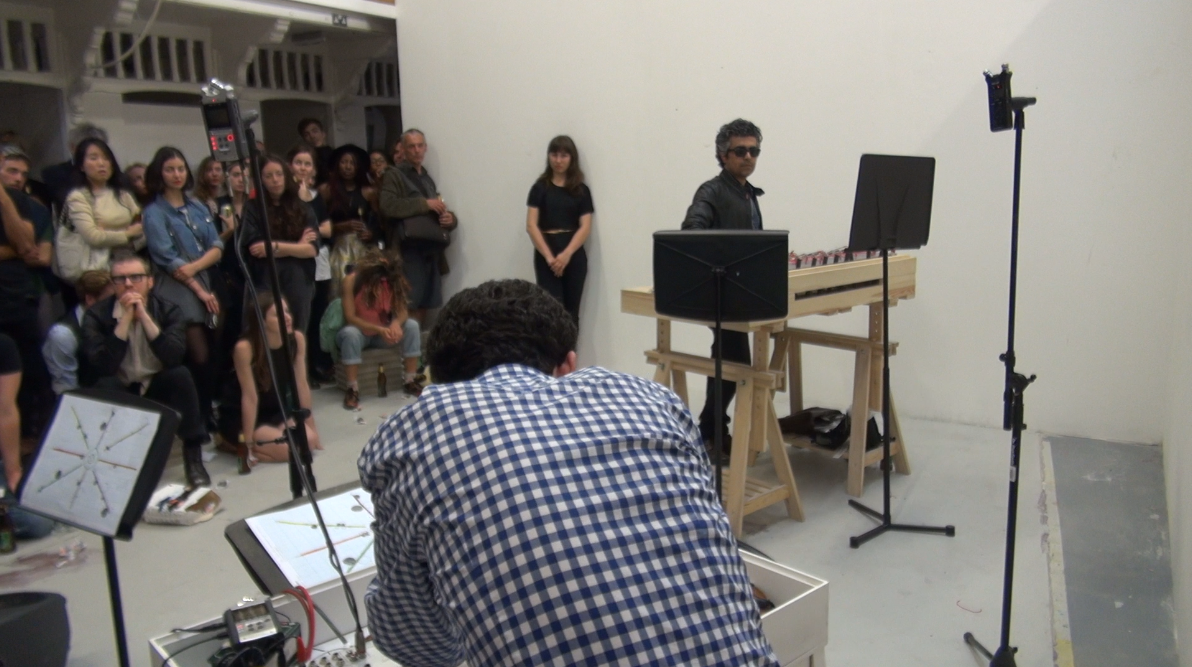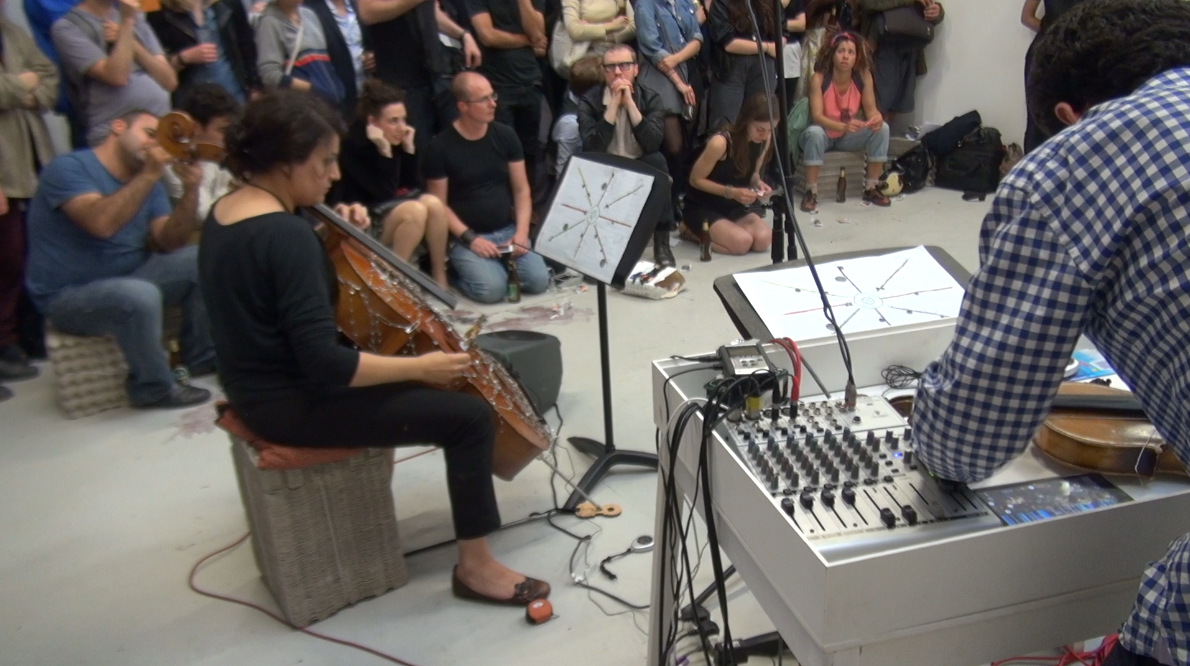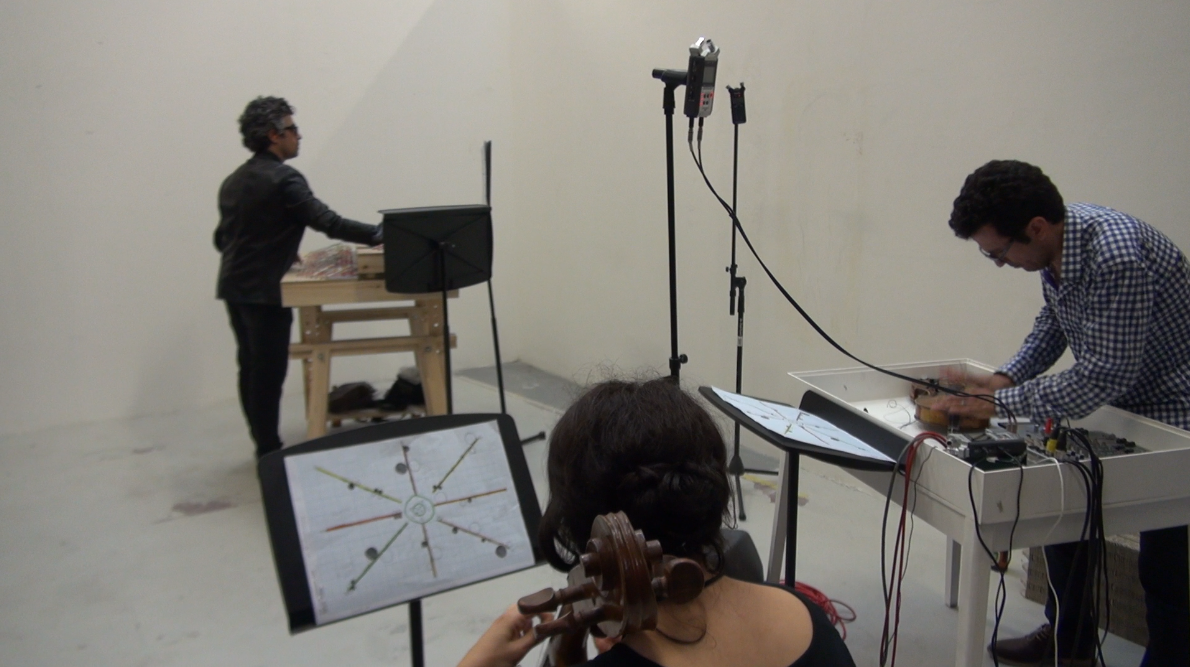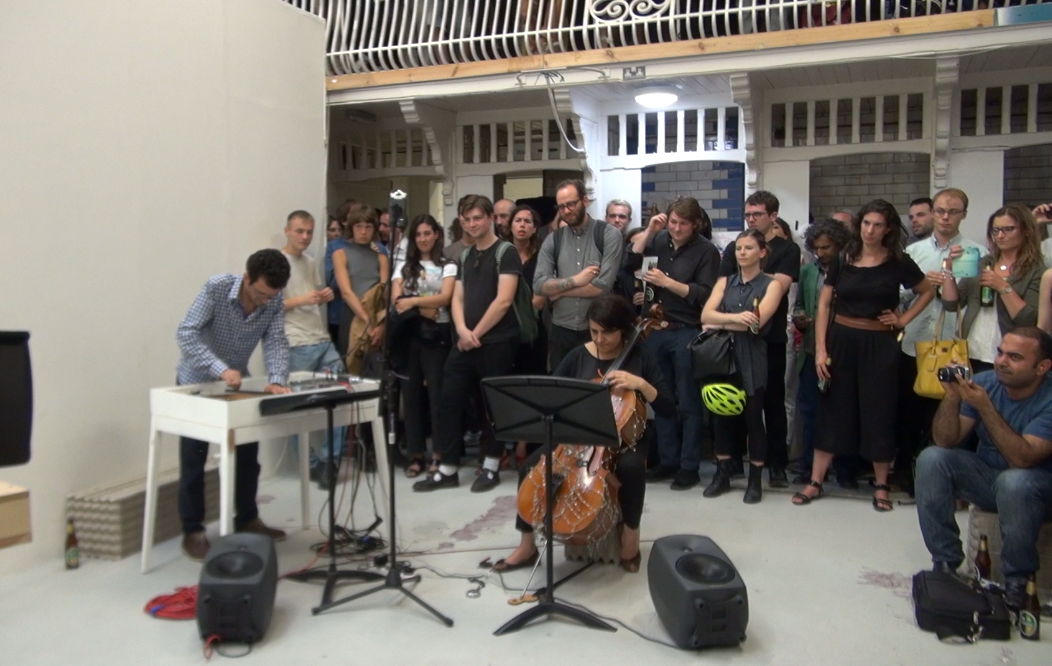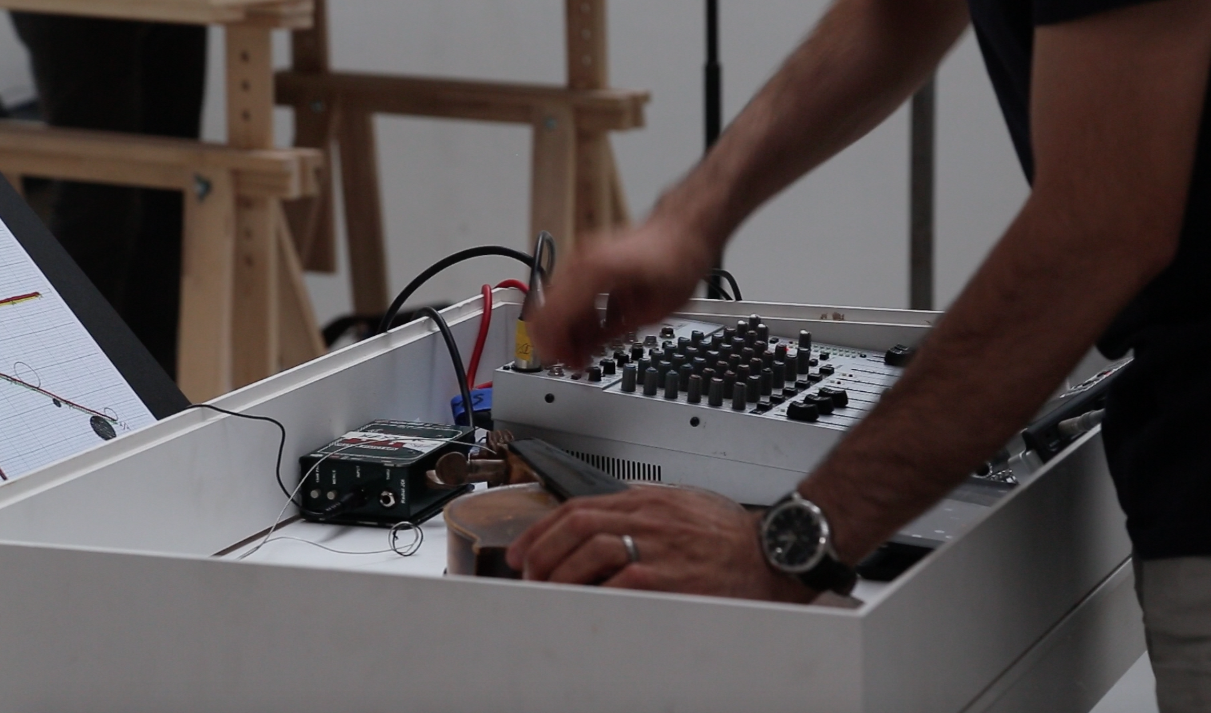 In 2017, the third edition of the instrument was made. Just like the previous editions a few changes were made including adding a bicycle wheel to create a noise. In this performance Abbas once more collaborated with khabat, who had made her own cello like instrument from animal skin which she calls (the vibration of skin). This performance was an improvisation between two instruments, which their sound can hardly be controlled, so they will become part of the sound production.